FOR children and the young at heart An Grianán Theatre will feature Letterkenny Pantomime Society's production of Sleeping Beauty from January 19 to 26.
The show features choreography from Letterkenny dance troupe Dynamic Waves and proceeds from the shows on the 19th, 21st, 22nd and 24th will go to various charities.
On Sunday, February 10, Mickey Mouse's Clubhouse Tribute comes to the theatre. It's a show featuring old favourites such as Mickey Mouse and Donald Duck along with some new friends like Iggle Piggle, Dora the Explorer and Peppa Pig.
MENTALISM
David Meade will be showing off his special brand of mind reading, brain-bending and mentalism on Wednesday, February 13.
If you feel you can convincingly lie to David you may receive a substantial cash prize on the spot but be warned, he may leave the show with your PIN.
COMEDY
Neil Delamere, star of a raft of television shows and one of the biggest names on the Irish comedy scene, will be performing his new stand-up act DelaMere Mortal on Friday, February 15. Come along for a dose of witty self-reflection and a hilarious jaunt down memory lane.
GROUPS AND CLASSES
An Grianán Actors Studio, led by Sean Donegan, will be running for four weeks every Monday starting on March 4.
An Grianán Youth Theatre group for teens aged 14+ will begin on January 9, and the Children's Drama Classes, suitable for children aged 7 to 13, will begin their 12-week course from January 12. Yoga classes with Diane Bliss will also run on Thursday mornings.
EXHIBITIONS
St. Eunan's College senior students will be presenting their original creative pieces from the January 14 to February 23.
Fresh Cuts from Artworks, a group exhibition displaying work in a variety of media by friends and customers of Artworks Picture Framing, will run from March 2 to April 27.
Please ring the box office on Tel 074 91 20777 or visit www.angrianan.com
Posted: 8:30 am January 1, 2013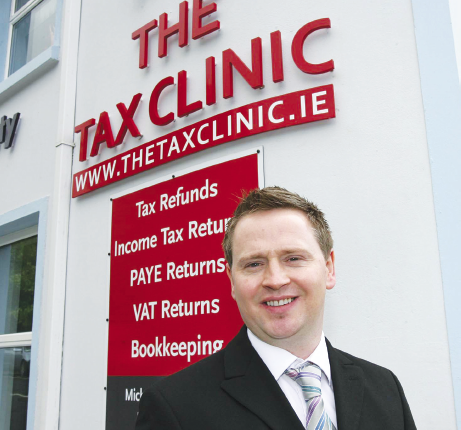 The Tax Clinic, High Road, Letterkenny, will assist you in all your tax return queries.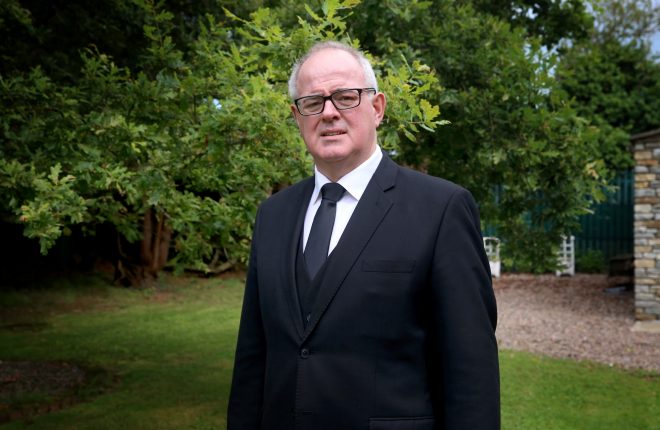 For three decades, Paschal Blake and his team have been providing end of life services to families throughout the...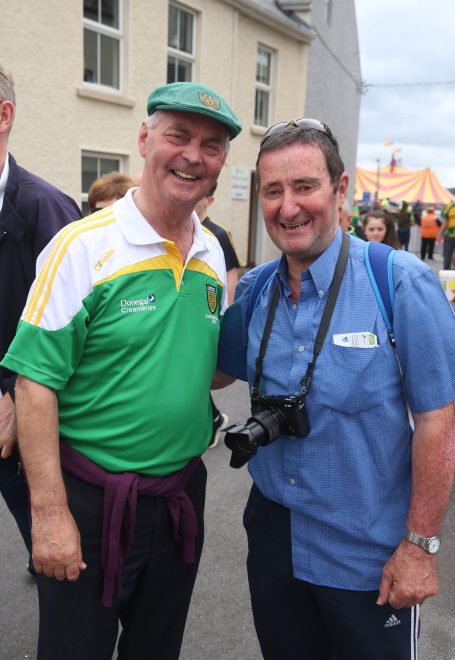 The Glenties native has captured images from thousands of games for local and national publications, including the Donegal News,...