THERE are great gigs in store at The Balor Arts Centre, Ballybofey in the coming week from Irish trad to Canadian folk.
Raglan are a newly formed 4-piece from South Armagh each of which have impressive pedigree in their own musical sphere. They are performing on Saturday, February 2.
Together the bodhran and vocals of Petey Doran and Stephen McNulty combine with Terry Conlon on piano accordion and the classical influences of Joanna Doran on violin and keyboards to create a trad/folk experience with a difference – the classical influence combining with the trad instrumentation and vocals to create a truly fresh and entertaining listening experience.
They launched their debut CD 'A New Dawn' last September at a packed Armagh Theatre and Arts Centre. Their Balor debut is one many gigs lined up for what promises to be a very busy 2013.
Petunia & The Vipers are already huge in Canada. And when they crossed the border in 2012 and worked their way down the highway to Los Angeles, America thought a hurricane had just blown through. The are playing on Wednesday, February 6.
Phil Alvin of the Blasters loved the show so much he jumped on stage and sang along. Prepare for the kind of jolt that's normally delivered by a lightning bolt as they arrive on these shores in 2013.
This is a rockin' stompin' five-piece with Petunia on lead vocals and guitar joined by the 4 Vipers on lead guitar, pedal steel, double bass and drums.
Flying in from Vancouver, they kicked off this tour with a headline show at the 1000-capacity Old Fruitmarket in Glasgow as one of the main attractions of the Celtic Connections festival.
Their unbelievable combination of rockabilly with gypsy flavours, country blues and Tex-Mex rhythms with honest cut to the heart songwriting will leave you enthralled and breathless.
Tickets for each of these shows are €15 each and are available from The Balor Box Office on 0749131840 or online at www.balorartscentre.com
Posted: 9:17 am January 30, 2013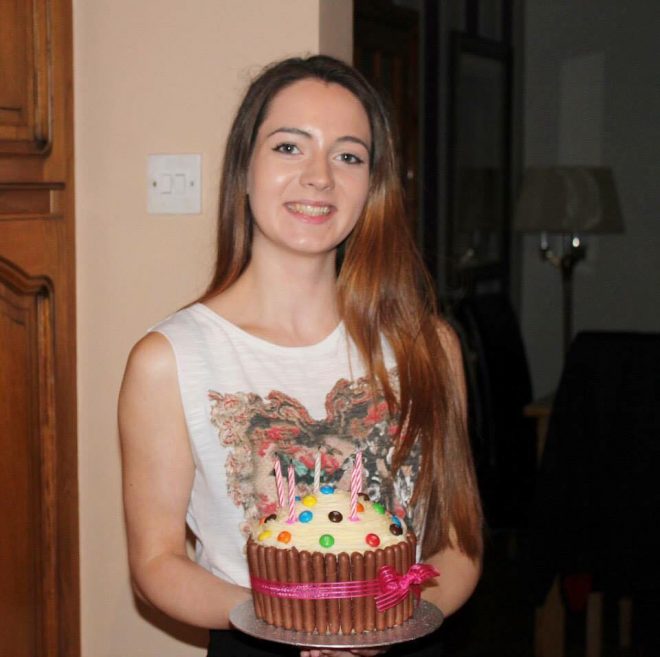 The event starts at 2pm at the shopping centre car park beside McElhinney's in Ballybofey.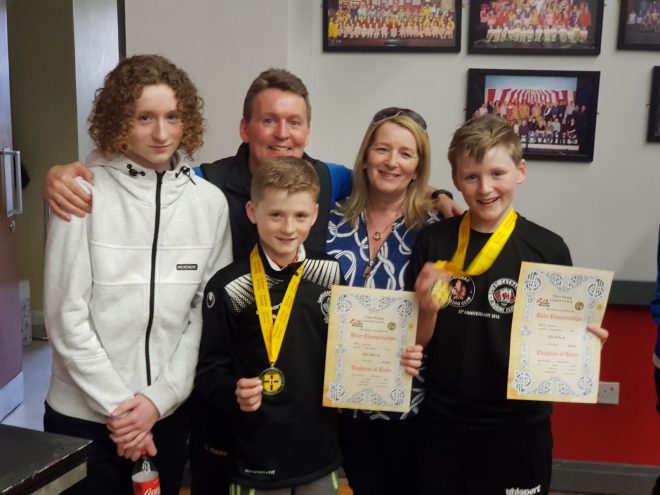 Seán Brady Devenney (11) and older brother Cathaír (12) from Corgary, Ballybofey, now progress to the All-Ireland finals in...