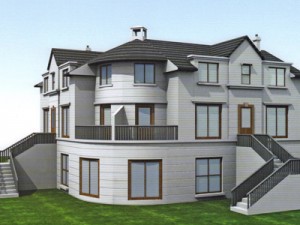 DONEGAL County Council has confirmed it has received an application from an approved housing body about the possibility of the local authority leasing a ghost estate in Donegal Town.
The Donegal News understands that the partially built Ros Mor estate at Drumrooske was sold recently to a developer in the Letterkenny area.
The developer, in turn, has approached the council through a local housing association with a view to leasing it to meet its social housing demand.
A spokesperson for the council stated that they had had not entered into an arrangement with any developer in relation to the estate which consists of houses and apartments.
"The council can, however, confirm that an application has been made by an approved housing body to lease the development and make it available to the council for social housing under the Social Housing Leasing Initiative for Approved Housing Bodies. A final decision on this application has not yet been made," the spokesperson said.
The estate was developed by the Omagh-based Leonard Bros Construction who went bankrupt in 2011.
The development consists of eight property types including three bedroom semi-detached houses, three bedroom duplex houses and two bedroom apartments.
During the boom, prices from €170,000 were sought for units in the development.
The auctioneer for the development, Mr Keith Anderson in Donegal Town, could not be contacted at the time of going to press.
Posted: 1:33 pm January 24, 2013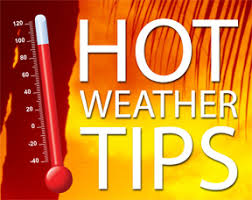 "The Council is also urging people not to engage in activities that could contribute to the cause of wildfires."
"Donegal County Council can confirm that we are removing crosses that are causing a hazard to either pedestrians or...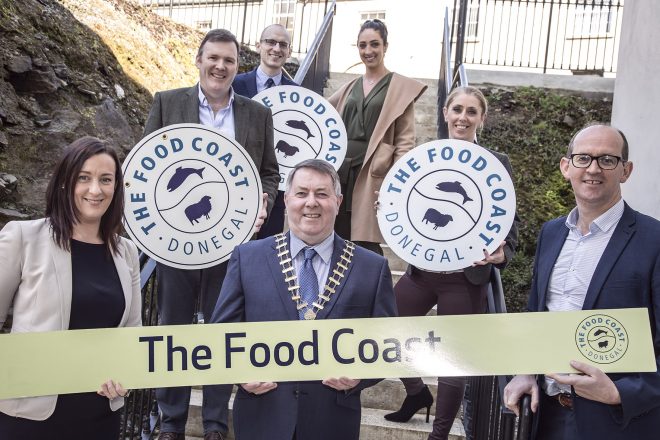 Last week's event was also an opportunity for the Food Coast to award Food Coast certification to ten local...