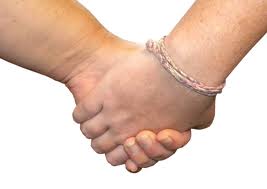 A TOTAL of five same-sex civil partnerships were registered in Donegal in 2012, according to figures released by the Department of Social Protection. Four of the couples were male and one couple was female.
Country-wide 429 couples held civil ceremonies in 2012, which was the first full year of same-sex partnerships.
The figures show 215 Civil Partnerships were held in Dublin, while counties Monaghan, Offaly and Roscommon only had one registered in each.
During last year more than 20,000 marriages took place between men and women across the country with 167 marriages taking place in Donegal.
Almost a thousand gay couples have now registered their civil partnerships since the introduction of new legislation in April of 2011.
The number of male civil partnerships in 2012 was 263 and the number of female civil partnerships was 166.
Posted: 9:00 am January 6, 2013