BY SEÁN P. FEENY
A DONEGAL deputy has urged people to be more 'vigilant' in protecting their own communities following the attack on a pensioner during a burglary this weekend.
Gardaí in Buncrana are meeting today to discuss the continuing investigation into an aggravated burglary in which a 96-year-old woman was injured.
The pensioner, who has been named as Mrs Margaret 'Greta' Lilly, was taken to Letterkenny General Hospital in the early hours of Saturday morning after she alerted gardaí of the burglary.
A man wearing dark clothing and a balaclava entered Mrs Lilly's house at Aghilly, through the kitchen window went into her bedroom where she was sleeping and demanded money.
He assaulted Mrs Lilly, punched her in the ribs, gagged her and left with her handbag containing some money and bank cards.
from page one
Mrs Lilly subsequently alerted gardaí by activating her panic button at 12.30am and was found by her neighbours who said afterwards that the woman was 'badly shaken up'.
Two men wearing dark clothes and speaking with local accents were seen leaving the area afterwards and heading in the direction of Tullydish.
When gardaí arrived on the scene Mrs Lilly was taken to Letterkenny General Hospital for observation but her injuries are not believed to be serious.
Gardaí said yesterday afternoon they were following several leads. "There has been no positive identification yet, but we are following several leads at the moment.
"No arrests have yet been made, but gardaí in Buncrana will be meeting today to discuss the investigation and anyone who thinks they may have information that may assist gardaí in their investigation can contact their local garda station," the spokesperson said.
Pádraig Mac Lochlainn TD, who lives near the penioner's home, said the wider community was disgusted by the incident.
"This is the second break-in into a pensioner's home in recent times and gardaí have been very activer and conducted door-to-door enquiries. There is a sense that who ever did this had some local knowledge of the area.
The deputy said the incident has had a real impact on the wider community, in particularly the elderly. "It is horrendous to think someone would be capable of doing this to an elderly person for a few bob. I would encourage the community to remain vigilant and be the eyes and ears for your neighbours."
Buncrana's parish priest, Fr John Walsh yesterday appealed to his congregation at Sunday Mass to 'keep an eye on their elderly neighbours' and to report any suspicious activity they become aware of to gardaí immediately.
Posted: 8:00 am January 7, 2013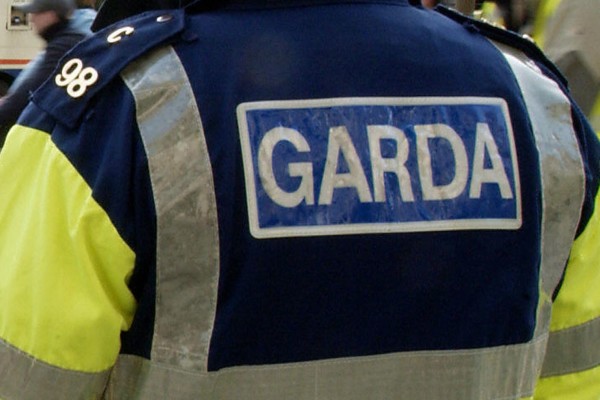 A serious road traffic collision occurred in the early hours of this morning in Burnfoot.    Gardaí...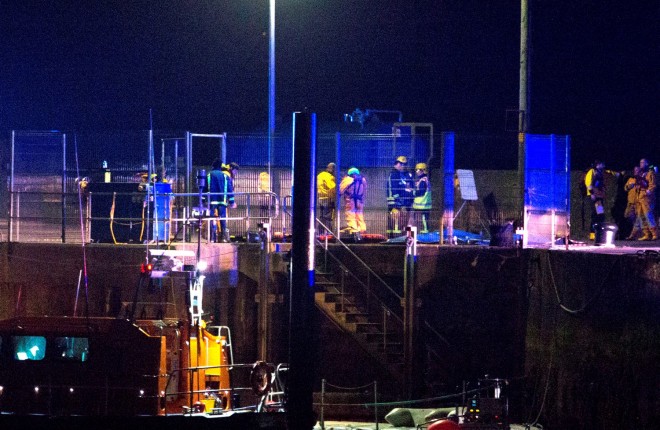 The inquest into the death of Sean McGrotty, who died in the Buncrana pier tragedy last year, has...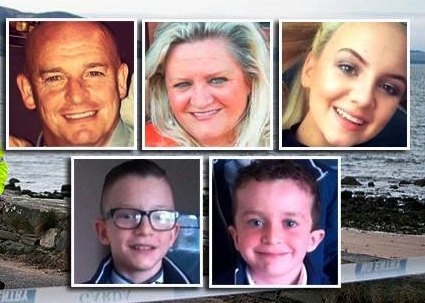 The family who lost their lives in the Buncrana pier tragedy last year could not open the doors...