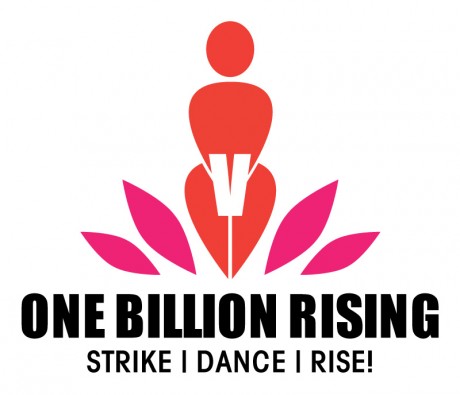 WOMEN from across Donegal will join with activists around the world for One Billion Rising, the largest day of action in the history of V-Day, the global activist movement to end violence against women and girls.
One Billion Rising began as a call to action based on the staggering statistic that one in three women on the planet will be beaten or raped during her lifetime. With the world population at seven billion, this adds up to more than one billion women and girls.
On Valentine's Day, V-Day's 15th anniversary, One Billion Rising Donegal are calling on women and the men who love them to join activists, writers, thinkers, celebrities, and women and men across the world as they express their outrage, demand change, strike, dance, and rise in defiance of the injustices women suffer, demanding an end at last to violence against women.
One Billion Rising Donegal will be taking place at 1.30pm in the plaza outside An Grianan Theatre, Letterkenny. "We are calling on people to take 30 minutes from their day to join us as we dance our socks off and join the global action and millions of people around the world who are dancing and rising on Valentine's Day," said organiser Kate Brown.
"This will be a public show of strength demanding an end to violence against women and girls. Information updates can be found on our facebook page One Billion Rising Donegal.
"I would encourage people to visit the page, but more importantly I would say to people, come along and join us. The event carries a serious message, but it also promises to be great fun."
Posted: 3:17 pm January 29, 2013