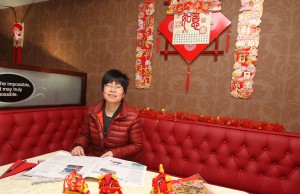 THE first event to mark the Chinese New Year of the Snake in Letterkenny will take place on Friday, February 1.
This is the second Chinese social evening organised by local Mandarin Chinese teachers Jill Murphy and Catherine Devine, in conjunction with Letterkenny Institute of Technology.
The first event took place in October and was such a success that the large number of people who attended expressed a wish to get together as soon as possible.
Speaking this week, Jill Murphy said: "There has been such an increase in the number of people learning Mandarin Chinese in Letterkenny over the past year. There are also a lot of people from China or with Chinese connections living locally. We thought the Chinese New Year would be the perfect occasion to get everyone together again in an informal and relaxed setting."
"Although the official Chinese New Year is not until February 10, we thought we would hold our celebration a bit earlier! It is an opportunity for everyone with a shared interest in China to get together. While there is no need to be able to speak the language, those who have been learning will also have the opportunity to get some practice in with our Chinese friends who will also be at the event."
The social evening will take place in Hee's Chinese Restaurant on the High Road, Letterkenny on Friday, February 1 from 6pm to 7.30pm. There will be a Chinese buffet and Chinese beer for everyone to try.
The event is free and is open to anyone who wishes to attend, whether they have studied the language or not.
Further information is available on the facebook page letterkenny.chinese or by e-mailing letterkennychinese@gmail.com
Posted: 4:29 pm January 31, 2013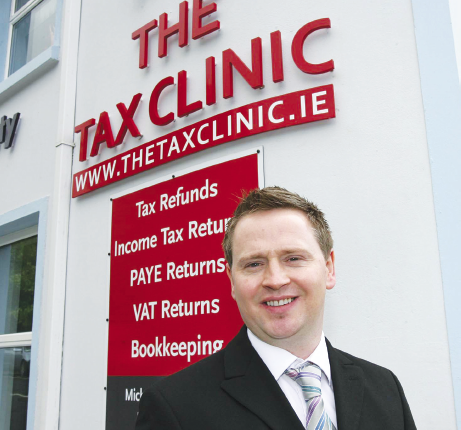 The Tax Clinic, High Road, Letterkenny, will assist you in all your tax return queries.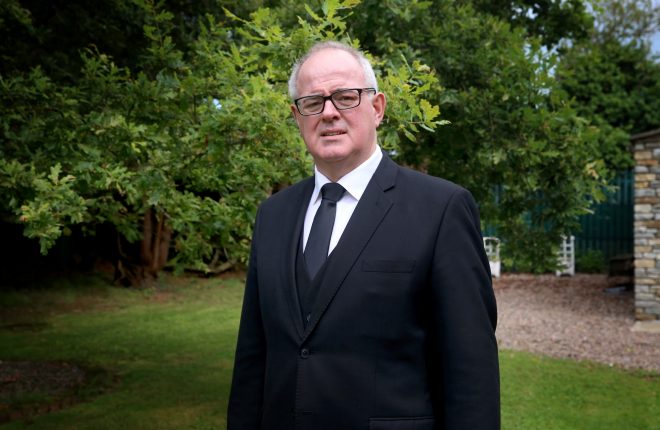 For three decades, Paschal Blake and his team have been providing end of life services to families throughout the...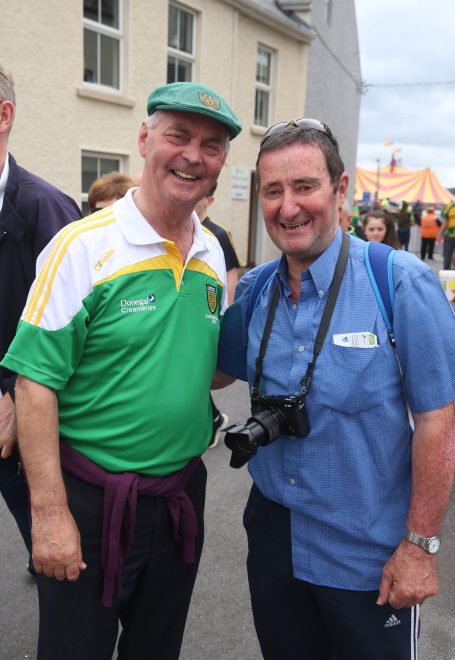 The Glenties native has captured images from thousands of games for local and national publications, including the Donegal News,...