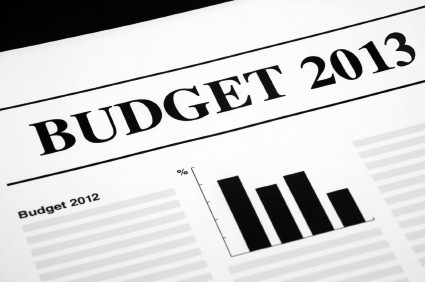 FAMILIES across County Donegal will soon begin to feel the pain of a range of cutbacks and new taxes in Budget 2013, Fianna Fáil Deputy Charlie McConalogue has warned.
According to Deputy McConalogue, it is lower and middle income families and particularly those with young children who will bear the brunt of the cuts that begin to take effect from this month.
"The reality of a budget that was riddled with broken promises and deeply unfair cuts will hit home in households across Donegal in the coming weeks," the Donegal Deputy said.
"I have spoken to so many people here over the Christmas period who already feel they have been squeezed from every angle and they are genuinely worried about how they will cope with more cuts in their household budgets this year. 
"The bottom line is that the package of measures in Budget 2013 amount to an attack on lower and middle income families who are already struggling to keep their heads above water," he said.
Posted: 2:28 pm January 4, 2013