A chairde,
After a year of incredible success and a return of the 'feel-good factor' to Donegal GAA, thanks to the exploits of our county team, many feel now is a great time to begin a major restructuring of senior football in the county to provide us with a more entertaining product to ensure continued success for the county team.
Marrying both these facets together will never be an easy task, but under current structures it is near impossible.
As Division 1 and 2 of the All-County League are of small numbers, every game is ultra competitive, which in some cases is a bonus – due to it's nature it is hampering clubs from giving young players the opportunity to play in an environment where they can integrate into the senior side.
When any mistake is made then the calls for the players of more experience to play is loudly heard.
This is also the reason for the excessive demands on our county players, when clubs just can't afford to be without them due to the fear of relegation, or falling behind in race for the honours. After a discussion about this by a number of club members, we have reached an idea for restructuring that we would like taken into consideration:
1) Divisions 1 and 2 to amalgamate to a 17-team first division.
2) Each team play each other once, with 8 home games, and 8 away games.
3) The bottom two teams are relegated, with the top team in Division 2 promoted. Third bottom in Division 1 plays off against second in Division 2 in a relegation/promotion play off.
4) A post-season semi-final and final for league title if clubs see the necessity of this.
The benefits of this are many:
– clubs have a game every week, with or without county players as each game will no longer have such severe implications (clubs can play a max of 8 games without co players).
* increased numbers at training due to the guarantee of a match at the end of the week.
* no need for 'starred' matches, which proved a constant source of complaint for much of this year.
* a greater influx of young players into senior ranks
* reserve teams being more competitive as players have more realistic chance of breaking into first team.
* less pressure on county players from clubs
* a good scope to bring some of the top teams in innishowen into the senior ranks can promote the game even further in this area.
Our league football is good at this moment, but from next season when there will be more members than ever at each club, it is time to bring more clubs to the top table and reinvigorate our club football which has gone stale of late, while helping our county team continue their remarkable success in the championship.
Now is the time for clubs to strike – when the iron is hot – bring top level GAA to a host of clubs who otherwise would not have the opportunity to play the likes of Naomh Conaill, St. Eunans, Ardara etc on a weekly basis. This can only further boost the GAA in the county and bring greater hope to the smaller club sides of making the breakthrough to senior championship level that Naomh Conaill and Glenswilly have in recent times.
Is mise le meas
Johnny McGinley (CLG Gleann tSuili)
Posted: 4:31 pm December 7, 2012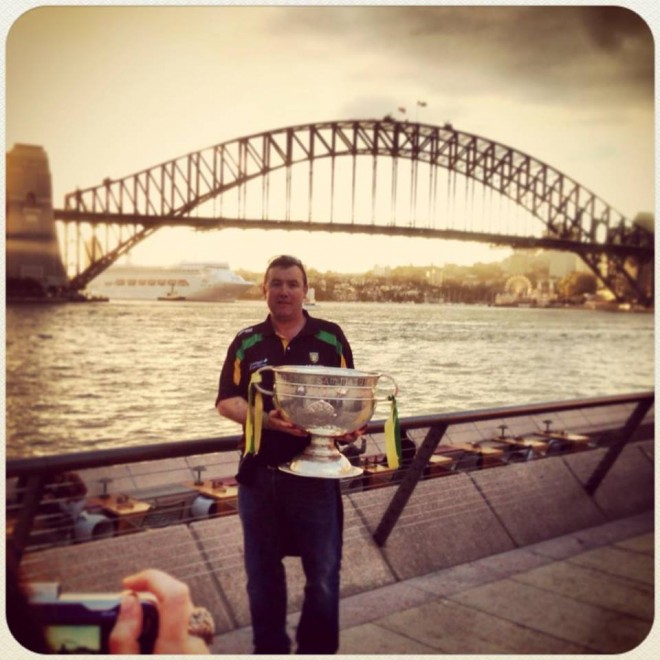 Donegal have been without a Cisteoir since July when St Naul's clubman Cieran Kelly stepped down, and the Executive...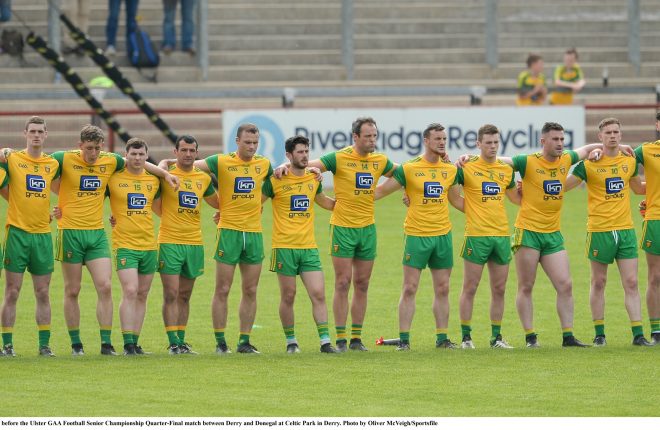 Everywhere I go this week, there is only one thing people want to talk about