RIGHT on cue for Christmas, Christian singer/songwriter Kathy O'Hara will launch her new CD in the Mount Errigal Hotel, Letterkenny on Wednesday, December 12.
Courage, Come to Me is a collection of original songs from the Stranorlar singer, many of them relevant to the times we live in.
The song Life is a meditation on the origin and nature of life and is inspired by the singer's steadfast belief in the right to life of the unborn child.
Given the difficult times many of us are going through, a Kathy O'Hara concert is indeed a welcome event that will nourish the mind and soul and remind us of what matters most; that there is a God who is always watching over us.
This show is an ideal way to embrace the Christmas spirit, to put material things into perspective and reflect on our relationship with God.
The launch of Kathy O'Hara's 'Courage, Come to Me' is at 8pm in the Mount Errigal Hotel, Letterkenny on Wednesday. Admission is €10.
Posted: 11:09 am December 6, 2012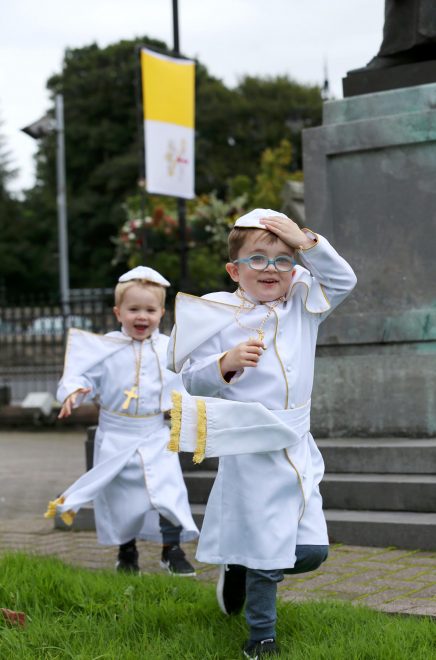 Thousands of people from across the Raphoe Diocese planning to travel for the 'Festival of Families' in Croke Park...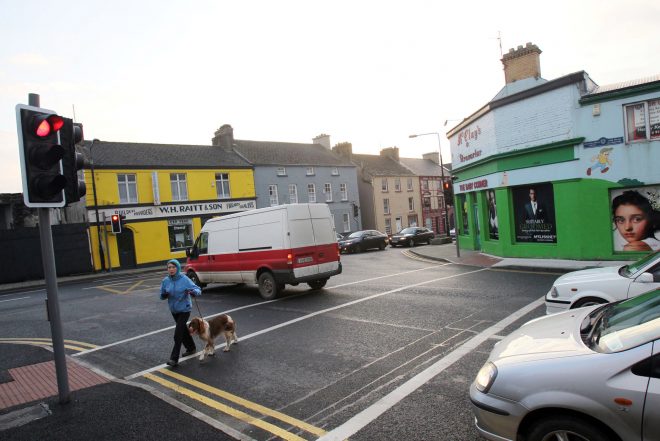 McClay's Corner is a prime location for any commercial unit or business fronting onto the Stranorlar to Letterkenny Road...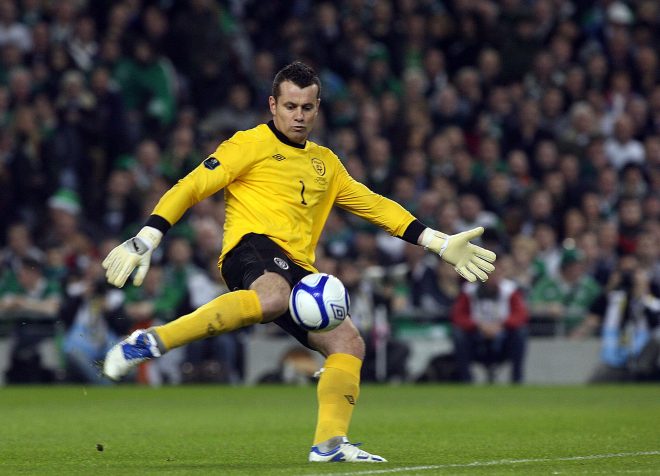 Shay will be kept busy these next few weeks preparing for Lifford's takeover of Dublin on March 3.