THE East Donegal community has again been plunged into shock following the tragic suicide of a 15 year-old girl, just over a month after the death of her sister Erin Gallagher (13).
Shannon Gallagher was found dead at Stranamuck, just outside Castlefinn, at around 10.30 pm last night (Wednesday).
It is believed she also took her own life.
The Donegal VEC, which runs Finn Valley College in Stranorlar, which both girls attended, said they were "trying to find the words and response to the tragedy".
"The school would still be in crisis mode," chief executive Mr Shaun Purcell said.
A crisis incident team has been put in place at Finn Valley College after staff were notified of Shannon's death this morning.
Two psychologists, guidance counsellors, principal Frank Dooley and other teaching staff are meeting to assess how to support students.
The Gallagher family has appealed to all sections of the media for privacy.
Posted: 12:03 pm December 13, 2012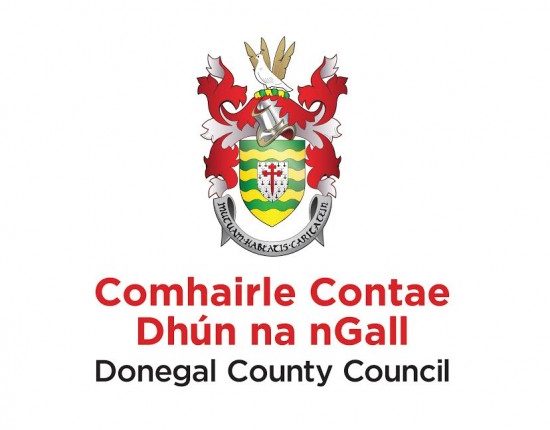 Storm Ophelia – Statement from Donegal County Council   Donegal County Council has established Crisis Management arrangements from...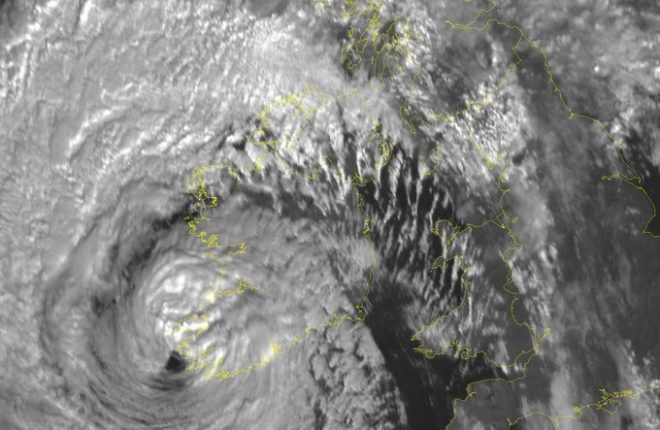 WHILE Donegal braces itself for storm Ophelia Met Éireann has warned there will be very heavy thundery downpours across...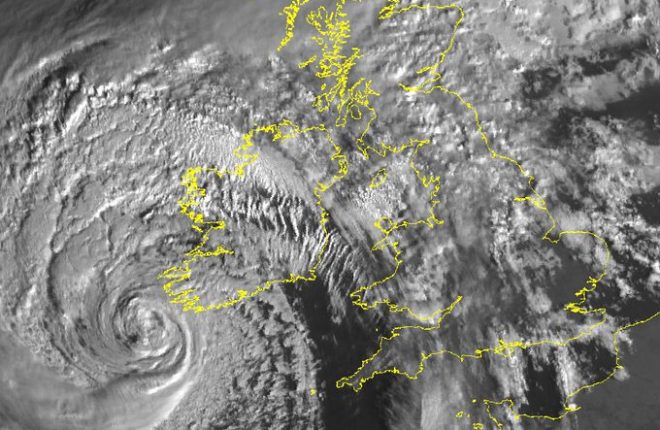 The US National Hurricane Center in Miami has warned that storm Ophelia has changed its path and Donegal...