MANAGEMENT of the Ostan na Rosann in Dungloe are this evening (Thursday), December 6, due to meet with staff members to resolve issues over outstanding wages.
On Monday evening 16 staff members, who said they were collectively owed over €10,000, began a protest outside the premises which continued during the week.
Earlier this week the Ostan na Rosann management announced that the hotel was to close for the winter season due to the current economic climate, but they maintained the hotel would be reopening again for the spring season.
A statement posted on Tuesday on the social network site Facebook read 'The hotel will reopen in the spring for business with our entertainment book full and some great deals and offers for everyone to avail of.
'We apologise for any problems caused and would like to take this opportunity to thank everyone who continued to support us through our first year opened. Your support has been deeply appreciated. Look forward to the spring and Thank you all again.'
One staff member said when they arrived on Monday they were allowed into the premises for a short period to speak with the manager, Mr Malcolm Nesbitt, before being asked to leave.
Staff say there has been ongoing issues with wages at the 48-bedroom hotel in recent times and even as far back as August.
One protester said: "I am owed over €1,000 and others are owed much the same. We worked for our money and are entitled to get it.
"We were been given some now and some again but never our full wages. Some staff haven't had pay slips since August."
The Donegal News this week spoke to one former staff member who left and found employment elsewhere when wage payment issues first arose in August.
Meanwhile, another current member of staff, who was not part of the group of demonstrators, this week said she did not agree with the protest.
The hotel reopened earlier this year under new management after having been closed for around two years and parts of the building including bedrooms underwent refurbishment.
It was due to host a big casino night with dinner on Saturday night, December 8.
Posted: 5:30 pm December 6, 2012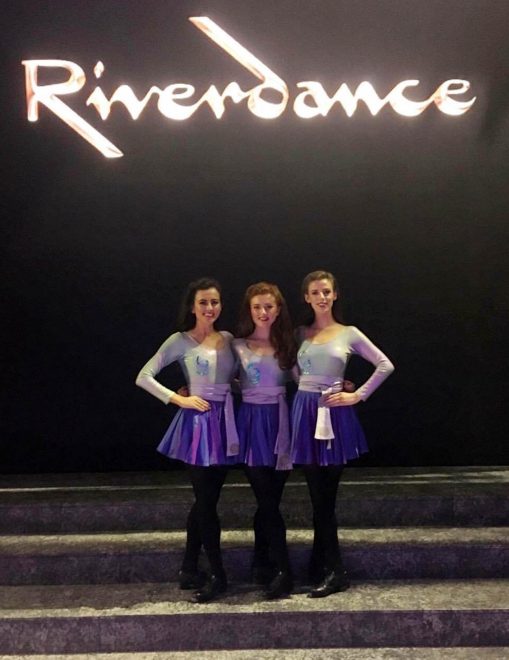 THE world's stage will come to Dungloe tonight (Saturday) for a first class performance of Riverdance as the finale...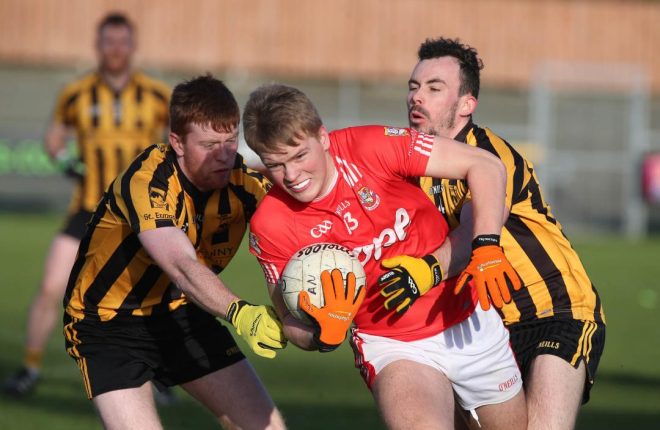 Ryan Connors gives us an insight into the Dungloe dressing room.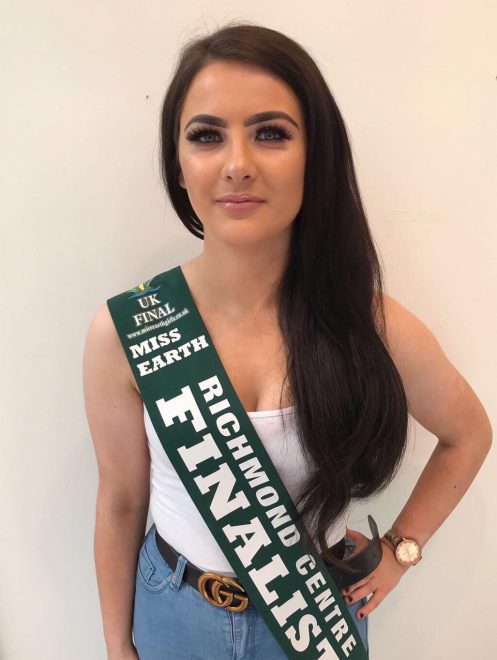 The final takes place on July 28 in the Waterside Theatre in Derry.