A LONG-standing member of the North West 10k committee Charlie Kelly became the first Honorary President of the organisation when he was elected to the position at last night's Annual General Meeting in the Mount Errigal Hotel. Mr Kelly has played a key role in the promotion of local athletics for well over three decades through his association with Letterkenny Athletic Club.
He was proposed and seconded for the new position by Chairperson Grace Boyle and committee member Gerry Davenport. Last night's AGM threw up no major surprises in terms of election of officers with the top table and committee remaining unchanged for 2013.
Outgoing officers Chairperson Grace Boyle; Vice Chairperson Neil Martin; Joint Secretaries Bernie Brennan and Rosemary Foy; Treasurer Anne Condon; Assistant Treasurer Brendan McDaid and PRO Declan Kerr were all re-elected. Also returned are committee members Paddy Bond, Gerry Davenport, James Boyle, Bridgeen Doherty, Nancy McNamee, Patsy Doherty, Gerald McGinley, Charlie Kelly and Norman Spratt. Meanwhile Brendan McDaid continues in the post of Race Director.
Charity applications invited
Charities wishing to be beneficiaries of the 2013 North West 10k run and walk are asked to submit their applications to Anne Condon, Grand Canal Building, Paddy Harte Road, Letterkenny or email anne@letterkenny-chamber.com before Friday, January 25th. The 17th Charity North West 10k run and walk will take place on Sunday, May 5th in Letterkenny.
Once again the committee will be providing a range of supports to the main charities who are successful in their applications. Just an expression of interest and contact details is required initially. The 10k committee will then make contact with the interested charities to outline what is involved and the scale of the fundraising campaign ahead of next year's event. The 10k organisation will also be giving assistance and advice to all charities who formally register with them in the New Year.
2012 event raised €70,000
Despite the tough economic times and the stiff competition from other high profile charities the 16th North West Run and Walk raised over €70,000. Chairperson Grace Boyle told the AGM in the Mount Errigal Hotel that the overall amount was up some €4,000 on the 2011 figure.
The three main charities to benefit this time were the Buddy Bear Appeal, Donegal Down Syndrome Association and the MS Ireland Donegal Branch who each received €15,500. The remaining €25,000 was raised by associated charities who took part in the 10k. Close to 3,000 runners and walkers took part in the charity event in Letterkenny at the beginning of May.
Posted: 9:43 am December 19, 2012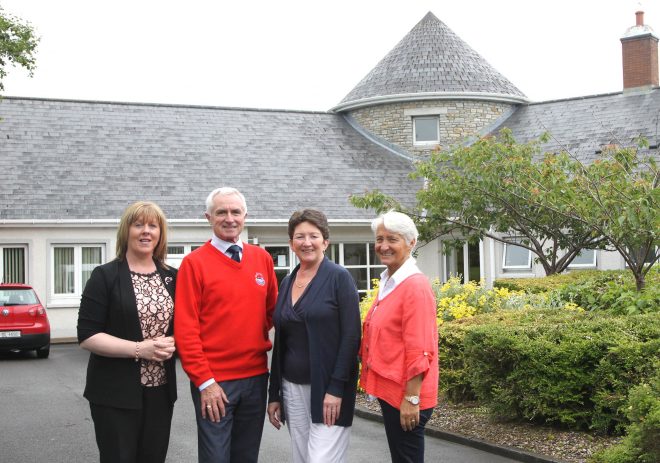 THE Donegal Hospice spent in excess of a quarter of a million more than it took in last year...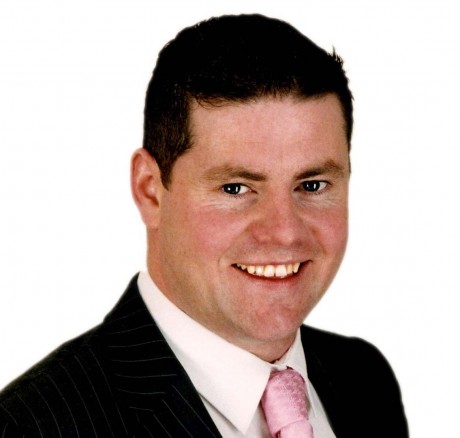 NIALL Erskine told delegates that they could expect to elect a replacement 'sooner rather than later'.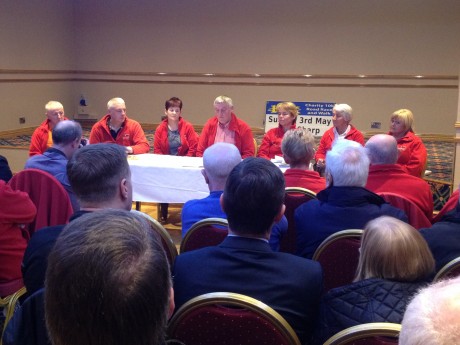 FOUR charities will benefit from this year's North-West 10k, which was launched this evening at the Mount Errigal Hotel.