THE mother of tragic teenage sisters Erin and Shannon Gallagher has launched legal proceedings against the local school authority, County Donegal VEC.
Ms Lorraine Gallagher (36) has instructed her solicitor to contact Donegal VEC demanding answers in relation to the events leading up to her youngest daughter's death.
Erin Gallagher (13) was found dead at her home in Ballybofey on October 27, amidst claims that she had been repeatedly bullied.
Last Thursday, December 13, just six weeks later, her sister Shannon (15) was found dead after she also took her own life.
Now the girls' mother has spoken of her hurt and anguish of the chain of events which led to the deaths of her two daughters.
Ms Gallagher says she is launching the legal challenge to find answers as to why more was not done to help her youngest daughter Erin.
Speaking in the presence of her solicitor, Mr Patsy Gallagher, Ms Gallagher confirmed she has launched legal proceedings against Donegal VEC for negligence and breach of duty.
A letter on behalf of Ms Gallagher was sent to Donegal VEC by Gallagher/Brennan Solicitors on December 4, days before Erin's older sister Shannon took her own life.
In the letter to the Donegal VEC on behalf of Ms Gallagher, her solicitors refer directly to Erin's suicide.
"The aforementioned intended action arises because of negligence, breach of duty, including breach of statutory duty by you, your servants and/or agents in the administration, supervision, control, management, running and operation of Finn Valley College and your duty of care to create and provide a safe, supervised, monitored, controlled working environment for all students attending this school," the letter stated.
"From our instructions it is quite clear that Erin Gallagher, deceased, was subjected on a weekly basis, to a persistent, prolonged, aggressive campaign of both mental and physical torture, bullying, abuse, harassment, assaults and intimidation and was afforded little, if any, protection by you, your servants and/or servants," says the letter.
It added that the impact of this coupled with the "physical, emotional and psychological abuse" has resulted in devastating consequences for Ms Gallagher and her family.
The letter adds, "We note that despite the fact that you, your servants and/or agents were made fully aware of the cruelty exhibited toward Erin whilst in your care and kept abreast of all developments, you wilfully and without lawful excuse failed/refused and/or neglected to acknowledge Erin's plight and failed, refused and/or neglected to adequately address, take necessary steps or any steps thereof to ensure the safety, welfare, protection and bodily integrity of Erin Gallagher, deceased, which ultimately resulted and wholly contributed to Erin's state of mind which undoubtedly was in turmoil and much distress so much so that Erin's anguish and desperation was so great, she felt she had no other option available to her than to take her own life in her family home. The actions of Erin were, at all times, reasonably foreseeable."
Mr Patsy Gallagher, solicitor, also stated that the Gallagher family are considering taking similar proceedings against the HSE at a future stage.
Speaking on the matter this week, Ms Gallagher said she is angry and numb at the deaths of her two daughters.
She said all the warning signs were there for school authorities and the HSE to protect her children but the system failed them.
"Erin went from being a great student who regularly got As to a withdrawn student who got zero per cent in one of her last exams before she died.
"All the signs were there and not enough was done to protect her," she said.
Ms Gallagher said her youngest daughter tried to take her life within her school, Finn Valley College, a number of weeks before she was found dead at home.
"She tried to take her own life and yet she was allowed to walk home from school that day.
"That school failed her. They knew she was vulnerable. How could they allow her to walk home?" asked Ms Gallagher.
She said she has no doubt that Erin's suicide directly led to her older sister Shannon's death while in respite care at a foster home.
Ms Gallagher  said her eldest daughter's personality completely changed when Erin died.
"It was as if she became a different person overnight. She completely changed as a person.
"She would answer back and didn't care about anything. She was also self-harming".
Shannon was admitted to voluntary care with a foster family in Castlefin with her mother's consent as the family struggled to cope.
Ms Gallagher said she knew the moment Gardai called to her door after 2am on Thursday morning last, that something dreadful had happened to Shannon.
"I knew straight away that Shannon had or had tried to take her own life.
"I knew she couldn't live without Erin and I knew she felt responsible for her.
"They were sisters but they were also best friends. I knew Shannon couldn't go on without Erin," she said.
She added that her daughter should have been on suicide watch as she told authorities Shannon was self-harming.
Ms Gallagher said she will try and make it a normal a Christmas as possible for her remaining child Sean James (4).
"He knows Erin is dead but he does not know that Shannon is. It would be too much to take in. I will tell him in time.
"The girls loved every hair on Sean James' head and they all loved Christmas.
"I am numb and angry but I have to make this as special and normal a Christmas as I can for Sean James," she said.
Shaun Purcell, CEO of Donegal VEC, confirmed they have received contact from Ms Gallagher's legal team which they have passed on to their legal representatives.
He said it was a very difficult time for everyone concerned and expressed his sincere sympathy to Ms Gallagher and her family.
Mr Purcell said "Our energies are going into helping the people who need our support at present.
"Of course, we have sympathy for the Gallagher family but we cannot speak about a legal issue at this time," he said.
Posted: 11:47 am December 19, 2012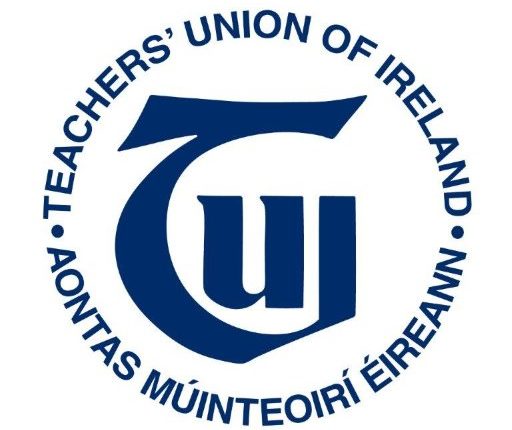 A TUI spokesperson said pay inequality has undermined the teaching profession and corroded staff morale, leading to a crisis...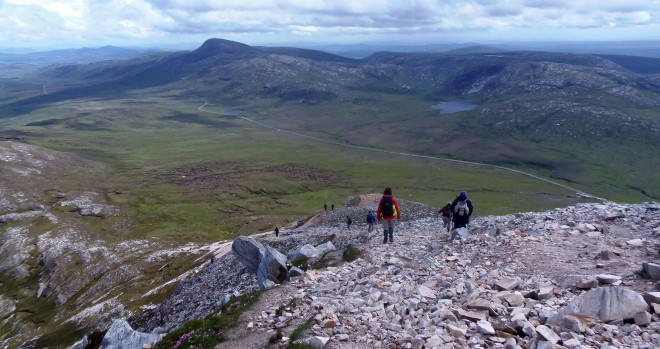 THE Donegal Branch of the Living Links suicide support group will tomorrow host their third annual New Year's Day...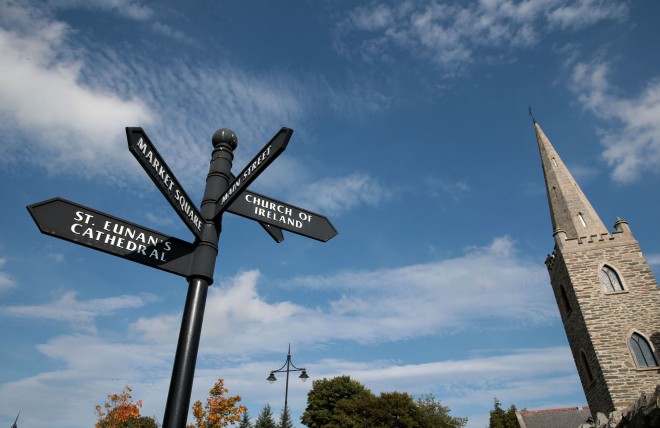 LETTERKENNY has been confirmed as the location for a new 'Pieta House' suicide and self-harm crisis centre for Donegal.