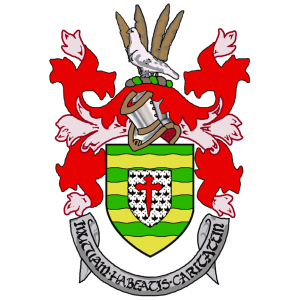 DONEGAL is the only county to see a rise in planning applications, according to figures compiled by the fifth National Housing Construction Index.
The National Housing Construction Index measures every submitted Planning Application and Planning Commencement. The team of researchers at www.link2plans.com have examined every housing construction planning application and planning commencement from January through to October 2012, in the production of the National Housing Construction Index. The Index gives a direct comparison with the exact same period in 2011.
The Link2Plans research demonstrates that from January to October 2012, Donegal was the only county to experience an increase in planning applications submitted. The previous index, two months, had Donegal performing strongly with an increase in 18 per cent. This has slipped marginally by one per cent to 17 per cent, however there is no doubt that Donegal is the only county to be experiencing this surge in planning activity.
Once again these figures rank Donegal at the top of the table for the best performing counties in the Link2Plans index. On the downside however there was a very large decrease (27 per cent) in the number of Commencement Notices issued in Donegal over the same period.
Posted: 11:17 am December 10, 2012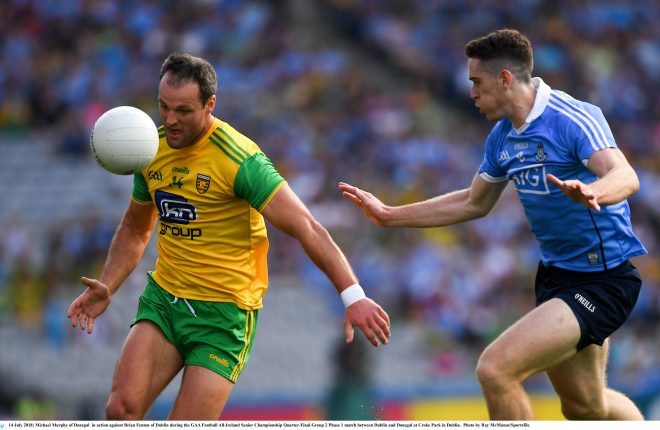 Dublin too strong in Croker.