BY CHRIS MCNULTY
SEAMUS Coleman says he is 'over the moon' after signing a new five-and-a-half-year contract at Everton.
Coleman has penned a deal that will keep him at Goodison Park until the summer of 2018.
The 24-year old Killybegs man has been rewarded for some impressive displays again this season for the Merseyside club, who had been in a good run of form until their 2-1 defeat yesterday at home to Chelsea.
Coleman has recently donned the mantle as Giovanni Trapattoni's number one right-back with the Republic of Ireland, having missed out on a place at Euro 2012, and David Moyes, the Everton manager, has tied the Donegal native down on a long-term deal that will please fans of the Toffees.
"I'm over the moon. I'm glad to get it all done and to sign for so long at a Club like Everton is a great achievement – I want to be here for as long as possible," Coleman told evertontv.
"Signing a contract here is fantastic and I'm really looking forward to the next couple of years.
 
"I'm going to keep working as hard as I have done since day one and keep improving every day in training to impress the manager. I'm really happy to have signed for the length of time that I have."
Coleman was signed by Everton from Sligo Rovers for £150,000stg in January 2009. He has played 67 times for the club, including 49 times in the Premier League.
He said: "I have had some great times already When I came over here first, it was just about breaking into the team. I had to go out on loan (to Blackpool) to get some experience and when I came back I got a lot of games around midfield, which I really enjoyed."
Coleman has recently been back manning the right-back sentry for the club. He has missed the last three games due to a hamstring injury. He said: "It's never nice to miss games with injury. I've missed three games now with a little hamstring injury, but it's nothing too serious, so hopefully I'll be back n the next couple of games.
"The team is doing well and you don't want to miss being a part of that."
Coleman holds his manager, Moyes, in the highest esteem. On the Scot, Coleman added: "He is a great manager and for him to want me at the club for so long is a great confidence booster for me – I know now I need to pay him back on the pitch."
In February, Coleman is likely to be a part of the Republic of Ireland's team for the friendly against Poland, before the boys in green take on Sweden in a crunch World Cup qualifier in March.
Posted: 10:33 am December 31, 2012
A talented Donegal GAA player, Amber Barrett took the decision to concentrate on the Ireland Women's football team last...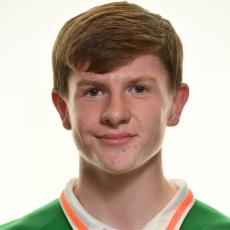 O'Reilly is currently a member of the Finn Harps U17 squad and will remain with Declan Boyle's outfit until...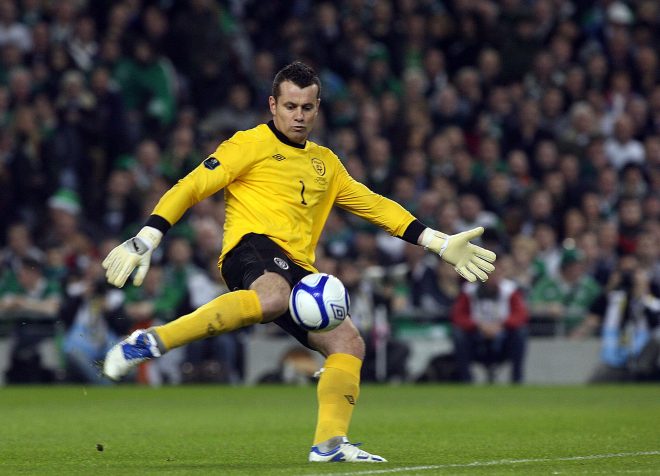 Shay will be kept busy these next few weeks preparing for Lifford's takeover of Dublin on March 3.