BY CHRIS MCNULTY
JASON Quigley, the Finn Valley ABC boxer, has been selected in a seven-man Irish team that will head to the inaugural European Under 23 Championships in Russia this week.
Quigley will wear the Irish middleweight vest at the Championships, which will be held in Kaliningrad, Russia,
The Finn Valley man took a gold medal for Ireland in May at the Multi-Nations tournament in Lithuania. Quigley scored an 18-5 points win over Denmark's Matouk Belai.
Now, the 21-year old will glove off at the European Championships, this being the first staging of these championships.
Quigley is also preparing for an assault on the Irish Elite Senior Championships in the New Year having exited following a defeat in an all-Donegal bout with Illies' Willie McLaughlin in the 2012 version.
Zuar Antia and John Finn will be working Ireland's corner in Russia.
Antia, along with Billy Walsh and Pete Taylor, helped steer Ireland to four medals at the London 2012 Olympics.
Quigley is joined on the Irish team by Hugh Myers (Ryston), Declan Geraghty (Corinthians), Mark O'Hara (Holy Trinity), Rohan Date (St Paul's), Thurles Moran (Phibsboro) and Christy Joyce (Athy).
Boxing is scheduled to begin in Kaliningrad on December 9th.
Posted: 1:30 pm December 3, 2012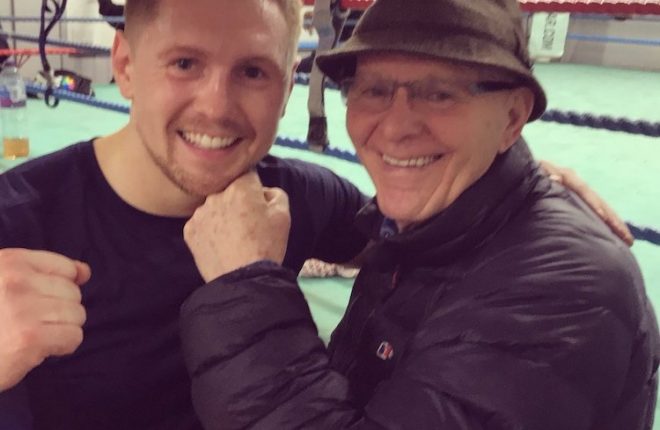 Brendan Ingle's funeral takes place in Sheffield today.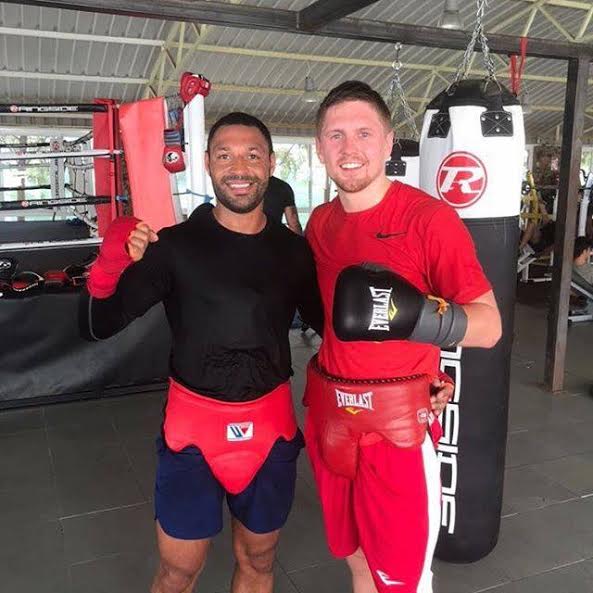 The fight will see Quigley play a lead role on a Golden Boy Promotions card in front of an...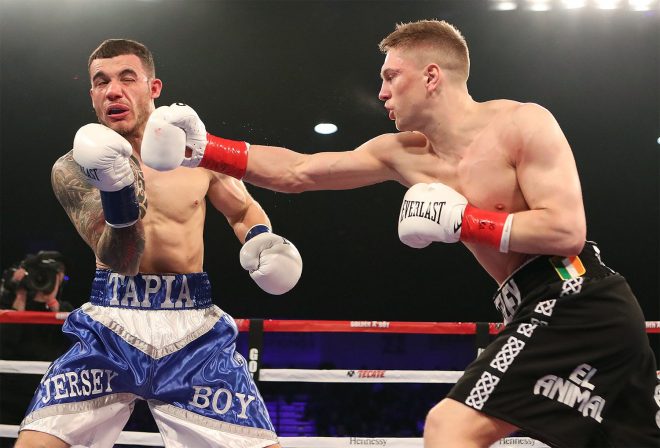 While Quigley is moving back across the Atlantic, the Irishman will still be promoted by Golden Boy Promotions and...