THIS Friday night, December 7, The Pulse Venue in Letterkenny welcomes yet another top DJ act to heat up the place with hot tracks during the cold nights.
Bingo Players is a prominent Dutch Dance and Electro House DJ and production duo, made up of Paul Bäumer and Maarten Hoogstraten.
They are best known for their hit song "Cry (Just a Little)" which charted in the Netherlands, Belgium and the United Kingdom.
The song samples Piano In The Dark By Brenda Russell, which was originally written by Scott Cutler, Brenda Russell and Jeff Hull. This same song was reworked by soFLY & Nius and Futuristics, and released as a single by Flo Rida entitled "I Cry", which is found in his fourth studio album, Wild Ones.
Bingo Players were ranked number 66 in DJ Mag's Top 100 DJs list for 2012.In late 2012, Bäumer and Hoogstraten have also produced alongside StarGate and Phatboiz a single from American singer Ne-Yo, Forever Now, which is found on his fifth studio album, R.E.D.
Posted: 2:48 pm December 5, 2012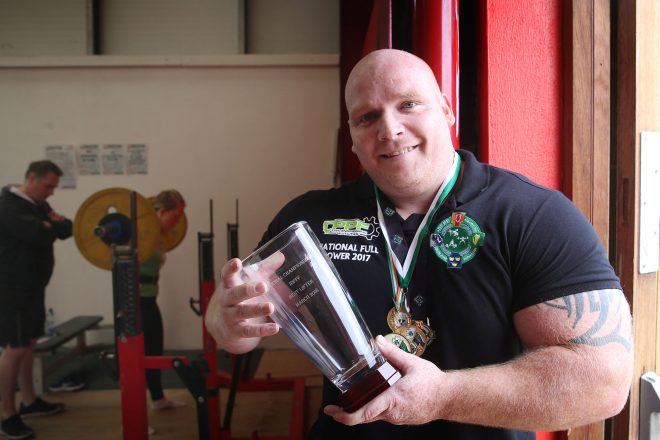 This is John's first trip to the World Championships where he will come up against full-time professionals.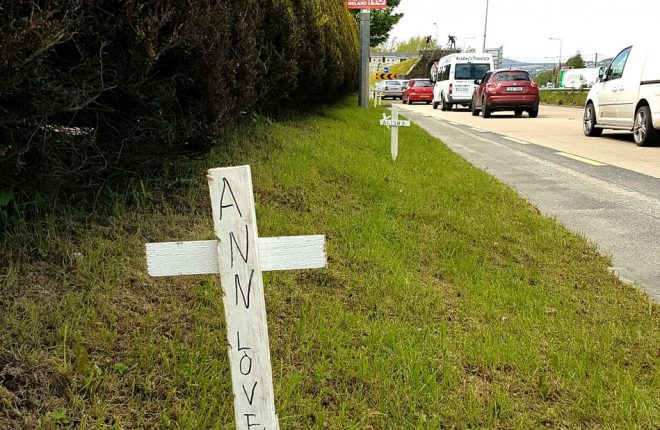 The Referendum on the Eighth Amendment takes place one week from today.