THOSE who missed a Donegal woman become a champion eight times on the brain-teasing television gameshow Countdown, will get another opportunity to see her in action tomorrow on Channel 4.
Rose Boyle (32) is a native of Arranmore Island but is now based in Dublin where she works as an accountant for insurance company Allianz.
She is the daughter of Ann and Dan Boyle, Arranmore.
Back in October, Rose joined a select club of players who have won eight contests in the long-running show and is now an 'Octo Champ', the fifth this series.
Rose Boyle won eight successive shows over a two-week period and only stepped down from the show because the rules state that she had reached the maximum number of games one person could play.
However, she will back on our screens tomorrow afternoon for the annual Christmas Countdown Champions special which airs on C4 at 2.40 pm.
Posted: 9:00 am December 17, 2012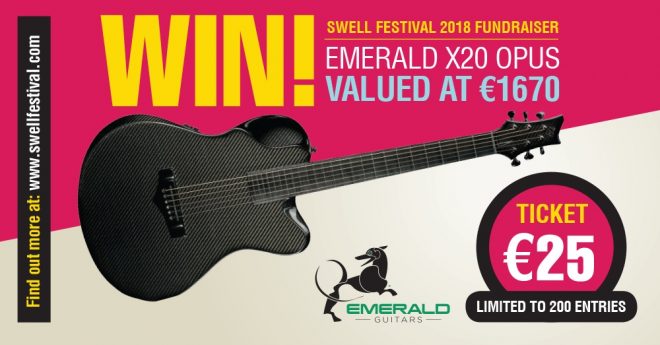 The draw will take place on Christmas Eve, 24th December 2017, and the winner will be announced on our...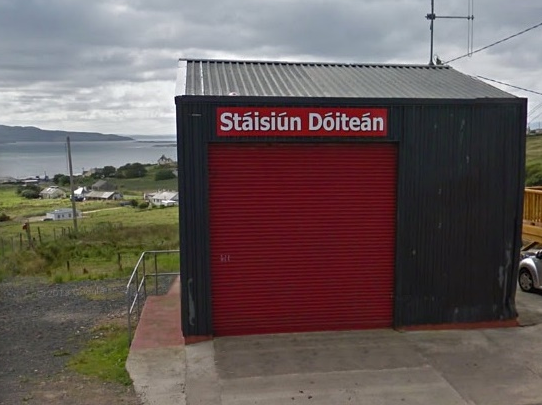 A FORMER Senior Fire Officer has called for a purpose built fire station at a new location on Arranmore...