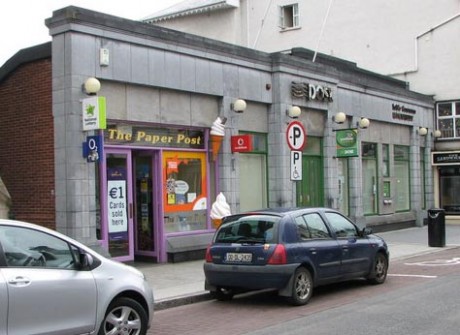 BY SEÁN P. FEENY
WHILE people will be busy running around the shops buying the last Christmas presents the hard-working staff of An Post has been working tirelessly to ensure all your letters and packages arrive on time before the holidays.
Paul Herrity, manager of Letterkenny Mail Centre, said over one million items will be delivered around the Cathedral town by Christmas Eve.
Mr Herrity said delivery figures have remained the same, compared to 2011, as the An Post staff mark their second Christmas season at the centre at Carnamuggagh.
"We have had lot more e-shopping parcels to deliver this year, 20 per cent up from last year so the trend of online shopping is rising," he said.
Last year, the way the Christmas holidays fell, the staff had two days less to make all their deliveries, but this year they will be working right up until 7pm on Christmas Eve.
In 2010 An Post's delivery staff had to endure heavy snow fall and icy conditions, especially the cycling postmen, but it appears the weather will thankfully be kind them again this year.
"The weather hasn't been too bad again this year and I would like to compliment all our staff members for once again putting in a huge effort and a lot of man-hours to remain on target making all the deliveries on time before Christmas," said Mr Herrity.
The staff at the mail centre will finish delivering their mail by 6.30pm on Monday (Christmas Eve) while also preparing the dispatch mail for Thursday.
The post office on Main Street, Letterkenny, will be open from 9am to 5pm today (Friday) and will also be open until 1pm on Monday, Christmas Eve.
Posted: 8:30 am December 21, 2012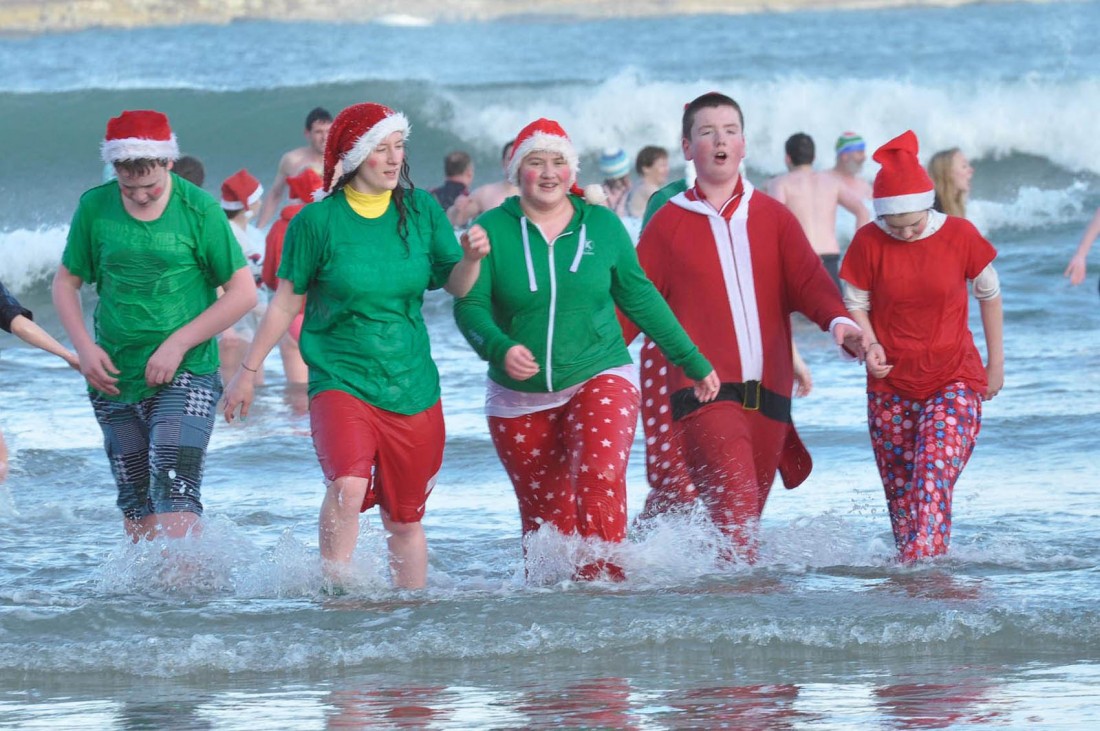 The Christmas season is a time when people take part in sponsored swims in support of many charitable...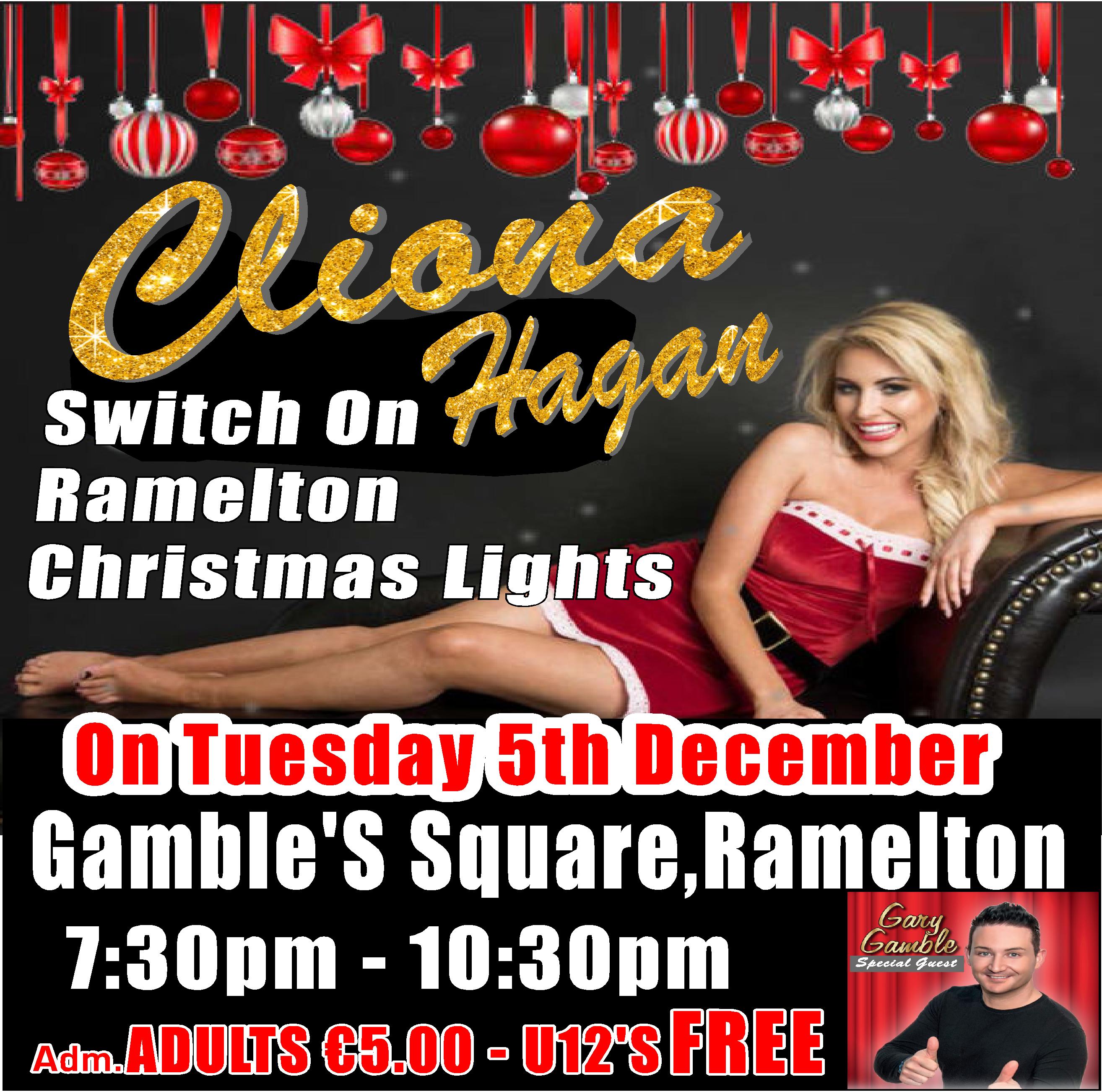 EXCITEMENT is building in Ramelton in advance of this Tuesday, (December 5) evening's switching on of the Christmas lights...