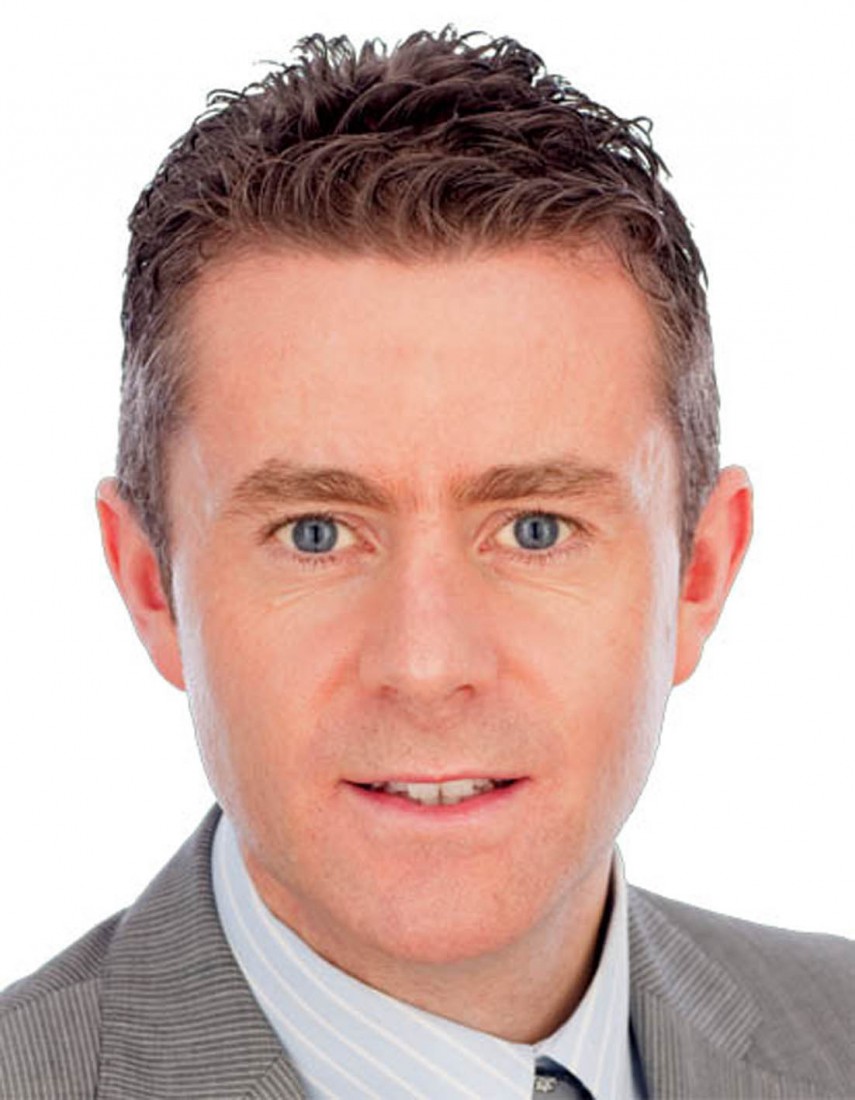 A STEEP increase in farm inspections is causing significant hardship for farmers across Donegal according to Fianna Fáil Seanad Spokesperson on Agriculture, Brian Ó Domhnaill.
Speaking at the Oireachtas Agriculture Committee last week, the Donegal Senator said: "This has been one of the toughest years for farmers due to increasing costs and poor weather, yet the Department of Agriculture have escalated the number of farm inspections across the country.
"Considering that inspection costs in the region of €1,800 according to a report from the Controller and Auditor General, the rationale behind this level of inspections is questionable.
Senator Ó Domhnaill went on to state: "Since last February the Department of Agriculture has carried out 1,500 on-farm Nitrates Inspections on behalf of local authorities, but farmers are also inspected for a range of cross compliance requirements.
EU regulations state that between 20 per cent and 25 per cent of inspections should be carried out at random, while the remainder are selected on a basis of risk.
Posted: 2:05 pm November 16, 2012