LE RÓNÁN MAC AODHA BHUÍ
BHÍ suas le 1000 duine i láthair ag an Chabaret Craiceáilte a bhi ar siúl in Óstán an Clanree i Leitir Ceanainn, mar chuid d'Oireachtas na Gaeilge ar na moillibh.
Bhain an scaifte ollmhór sult ar doigh as an cheol agus an tsíamsaíocht ón sár ghrúpa ceoil, KÍLA, chomh maith lena Dirty 9's, Mo Hata Mo Gheansai, Daithí Ó Drónaí, Tura Aru Tura, agus buaiteoirí na gcomórtaisí damhsa ar an sean nós ag Oireachtas na bliana seo, Bréandán Ó hIarnáin, agus John Joyce.
Ba é seo an darna bliain den Chabaret ag Oireachtas na Gaeilge, tar eis gur éirigh go maith leis an Chabaret i gCill Áirne anuraidh, lena Rubber Bandits, Bréag agus go leor eile.
Eagraítear an Chabaret go deonach, chun tionscal ceoil na Gaeilge a spreagadh, chomh maith le saol sóisíalta & síamsaíochta a chur ar fail do Ghaeil.
Ón uair gur thoisigh sé tá cuid mhór grúpaí tar eis seit i nGaeilge a chur le chéile go speisíalta don Chabaret agus tá réabhlóid an cheoil ag dul ó neart go neart mar gheall air.
Deir ráiteas ó lucht eagraithe an Chabaret nach dtiocfadh leo é a dhéanamh gan an chuidiú ó lucht gnó an cheantair, go speisíalta, Teach Hiúdaí, Teach Sheáin Óig, Siopa Mhicí, Siopa Mhatt, Teach Lóistín an Bhun Bhig, Busanna Feda, McGinley agus Uí Ghallchóir chomh maith le hEalaín na Gaeltachta. Beidh an Chabaret ar siúl arís, ar an Satharn deireannach den mhí, mar is gnáth, De Sathairn 24 Samhain, Tigh Hiúdaí, An Bun Beag, Gaoth Dobhair.
I measc na gceoltóirí an mhí seo beidh an ceoltóir iomráiteach as an Bhreatain Bheag, Meinir Gwylim, chomh maith leis an t-amhránaí, Síle Ní Scanláin as Conamara, agus cuid mhór aoíanna speisíalta eile, a fhógrófar ar an chlár 'Rónán Beo' ar RTE Raidio na Gaeltachta an tseachtain seo chugainn.
I measc na gceoltóirí a bhéas ag teacht chuig an Chabaret Craiceáilte as seo go mí Feabhra tá na Bonny Men, Daithí Ó Drónaí, Boss Sound Manifesto, Bréag, Bubba Shakespeare agus go leor eile.
Posted: 2:00 pm November 18, 2012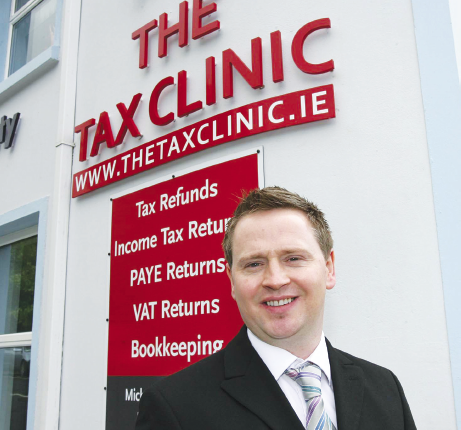 The Tax Clinic, High Road, Letterkenny, will assist you in all your tax return queries.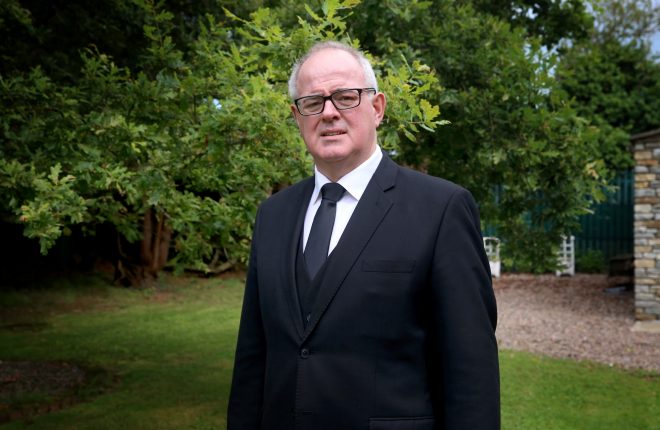 For three decades, Paschal Blake and his team have been providing end of life services to families throughout the...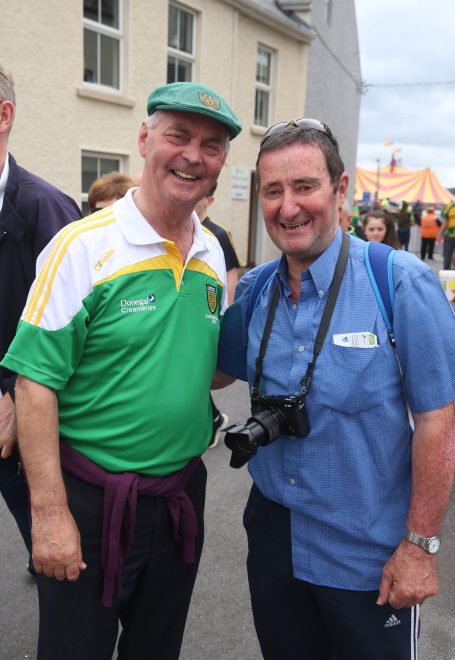 The Glenties native has captured images from thousands of games for local and national publications, including the Donegal News,...