RAMELTON storyteller and performer Joe Brennan's international reputation continues to grow with a triumphant trip to Washington DC earlier this month.
Joe was in DC representing Ireland at the Euro Kids Festival, the largest children's cultural festival in the US, delighting audiences with performances of his magical early years theatre show Star Boy.
The festival is organised by the embassies of the EU and brings the best of European Children's arts to DC.
"The response from the audiences was just incredible. What was really rewarding was the feedback form both children and adults alike who loved the show," he said.
Joe had three performances at La Maison Francais, the French cultural centre on the grounds of the French Embassy, on the first weekend of his visit, with a show at the world famous Kennedy Centre marking the culmination of his trip.
"There were over 260 people at the Kennedy Centre show which was the biggest audience for this show to date.
"The show was also streamed live on the web and is archived now and available to watch. Joe always chats to his audience after the shows to engage with the children and to answer any questions.
"It's really interesting what catches children's minds. I'm often asked why Star Boy doesn't talk but after the Kennedy Center show I was asked loads of times why he was in his bare feet."
Star Boy is a physical theatre piece, without words, featuring an original sound track and an incredible toy box that transforms into a car, a boat and a space rocket.
The show, for children aged 3+, premiered at Earagail Arts Festival in 2011 and went on to sell out at Kilkenny Arts Festival, takes the audience on an adventure through jungle, under the sea and into space.
While Washington escaped the horrors of Hurricane Sandy, Joe's schedule was disrupted as a state of emergency was declared.
"I was supposed to do week long artist residency in an elementary school for a full week. The city was on complete lockdown on Monday and most of Tuesday including schools, curtailing the residency.
"I was also supposed to have a workshop with educators on Monday but it too fell foul of the weather."
It was also Halloween while Joe was visiting where people make a really big deal of it, with houses heavily decorated and people of all ages dressing up.
"Very few people know that Halloween originated in Ireland and what it is all about. I was able to share some stories with the children in the school and tell them about its origins."
Posted: 3:03 pm November 13, 2012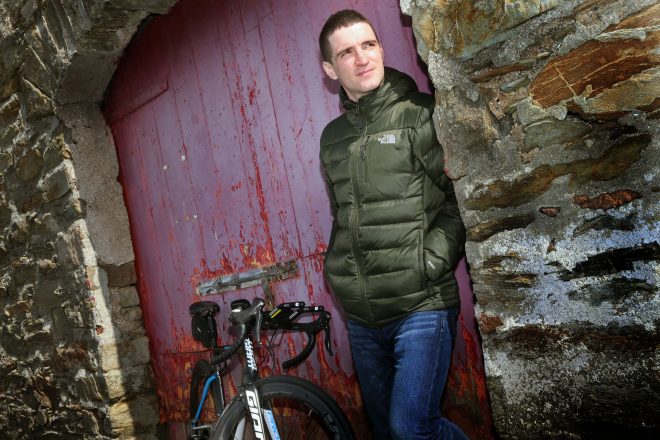 Marty Lynch is lighter, leaner, stronger and smarter. While the prospect of going for three-in-a-row next year is appealing,...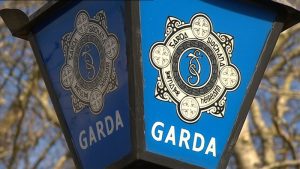 BURGLARS broke into a home in Ramelton in the early hours of Sunday morning using a stolen key. Gardai...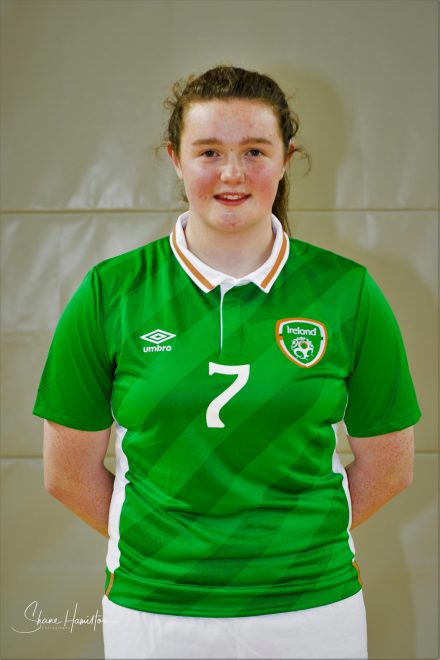 The team travel to Amsterdam, with a backroom staff including Bell and his assistant Ben O'Looney hopeful of a...