DONEGAL County Joint Policing Committee is hosting a public consultation workshop at the Stranorlar Training Centre on Monday, November 19.
Communities from throughout the county are invited to attend a workshop to discuss policing issues and seek solutions which will then be fed into the policing plan for Donegal.
The workshop will be facilitated by County Community Forum members through round table discussions and speakers will include, Chair of Donegal County Joint Policing Committee Cllr Patrick McGowan, a representative from the office of Chief Superintendent Donegal and Seamus Neely Donegal County Manager.
Cllr McGowan is encouraging people to attend this workshop which he says will be a 'great opportunity' for people to have their say on issues affecting their lives and communities and to give their ideas on how these issues could be addressed.
The Community and Enterprise Division of Donegal County Council support the work of the Joint Policing Committee in County Donegal. The meeting will run from 7.30 to 9pm.
Posted: 2:00 pm November 15, 2012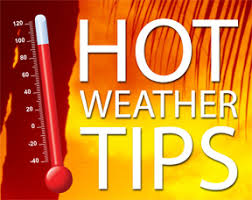 "The Council is also urging people not to engage in activities that could contribute to the cause of wildfires."
"Donegal County Council can confirm that we are removing crosses that are causing a hazard to either pedestrians or...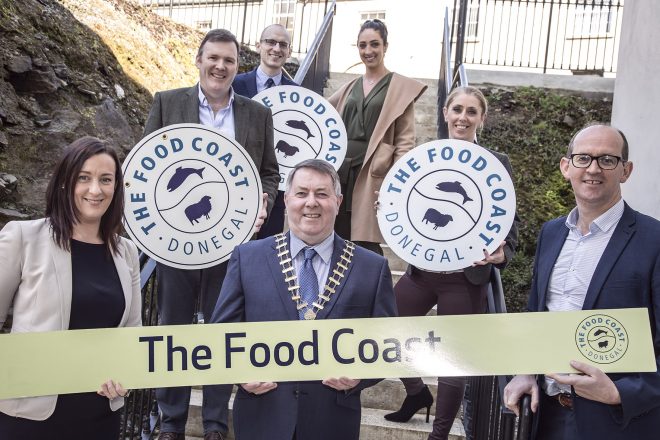 Last week's event was also an opportunity for the Food Coast to award Food Coast certification to ten local...