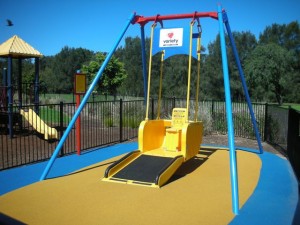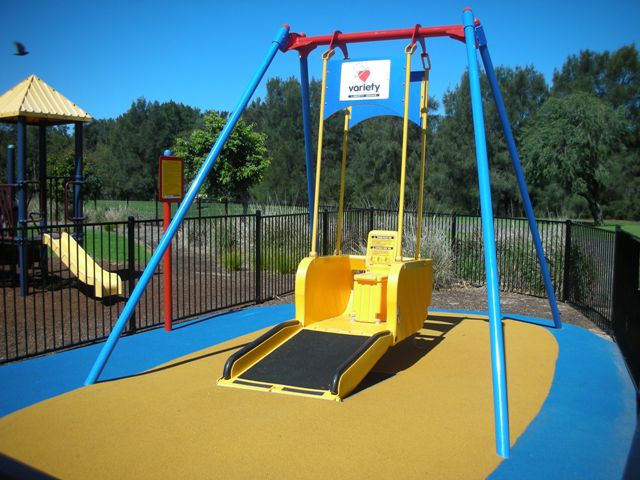 PLANS are underway for the creation of a playground in Letterkenny which is suitable for children with disabilities.
Cllr Jim Lynch tabled a motion before a recent meeting of Letterkenny Town Council asking that they collaborate and support the recently formed committee to provide playground equipment suitable for disabled children, in the Bernard McGlinchey Town Park.
Addressing the meeting, Cllr Lynch stated: "I know that collaboration has already taken place, and hopefully we will see suitable equipment and a suitable location in the not too distant future."
Cllr Gerry McMonagle said that he has been involved in a number of meetings with the committee who are progress these plans and he said that they had been very proactive on the issue.
Posted: 12:30 pm November 21, 2012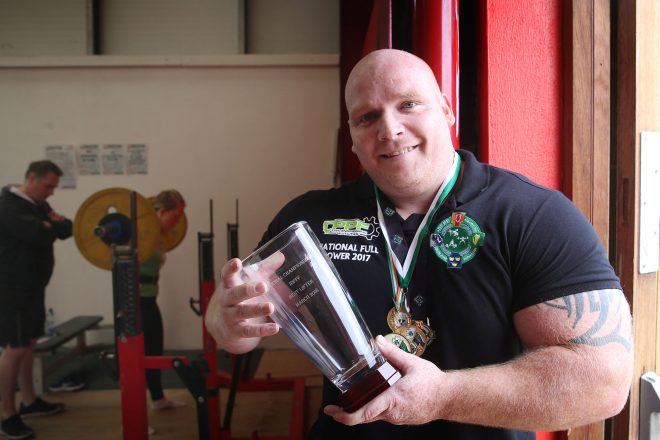 This is John's first trip to the World Championships where he will come up against full-time professionals.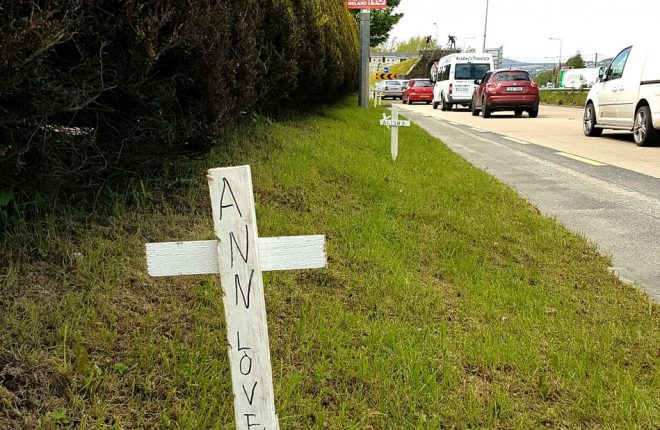 The Referendum on the Eighth Amendment takes place one week from today.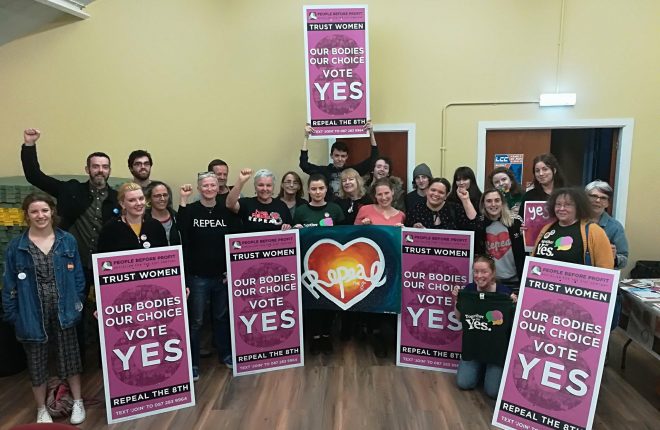 "This campaign is ours to lose and it's ours to win," Brid Smith, People Before Profit TD, told a...