THE volunteer crews of Bundoran RNLI Lifeboat and Arranmore RNLI Lifeboat this week took delivery of their brand new stock of lifejackets from RNLI Training Divisional Inspector Owen Medland.
The Lifejackets for Lifesavers fundraising campaign was rolled out at the start of this year with a view to each of the 236 lifeboat stations across Ireland and the UK raising the funds to purchase their own supply at a cost of around €600 each.
The total cost of providing these jackets across the 44 stations in Ireland is around €160,000 – each of which have been paid for thanks to generosity of our supporters.
Lifeboat Operations Manager for Bundoran RNLI Lifeboat, Tony McGowan said: "These new lifejackets will provide an essential lifesaving capability when the volunteer crew are out on training and on service across Donegal Bay.
"We gratefully acknowledge the monetary contributions from people in the area which have enabled us to purchase these lifejackets and thank them for the continued support of this volunteer service."
Anthony Kavanagh, coxswain of Arranmore RNLI all-weather Severn class lifeboat Lifeboat, Myrtle Maud, added: "The RNLI vision for the future to provide the best possible equipment to help the crew of the lifeboats save lives is only made possible by the generosity of people donating to the RNLI and the dedication of the voluntary crew members. We are very grateful to everybody who continues to support this service."
Both lifejackets (inshore and all-weather) are designed for search and rescue, fitted with water-activated emergency lights and integral flare pockets for day and night distress flares. There are also zipped pockets for casualty care kit, torches, gloves or knives.
A spray hood to protect the wearer against sea spray is also included in the design. The RNLI has a one-size-fits-all policy to cater for the varying shapes and sizes of the men and women who make up their lifeboat crews.
The new designs will provide increased comfort and safety, leading to increased efficiency and effectiveness in lifesaving.
Posted: 11:24 am November 2, 2012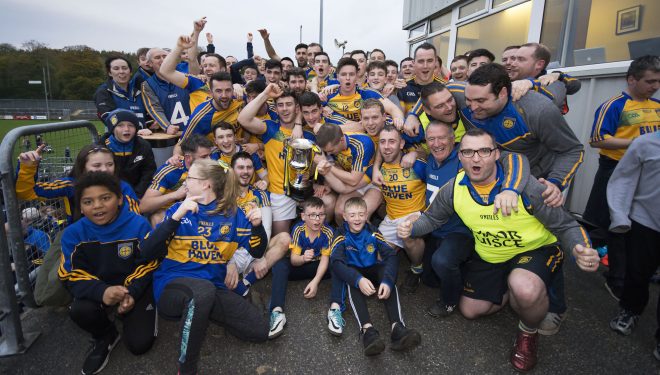 The fund-raiser in aid of Inbhear na Mara Residential Unit, Bundoran, was launched this week by well-known St Nauls...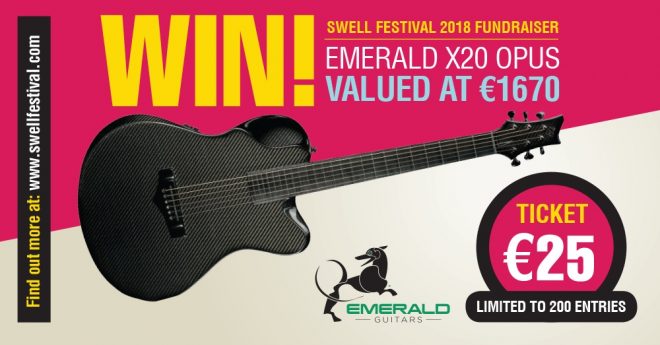 The draw will take place on Christmas Eve, 24th December 2017, and the winner will be announced on our...