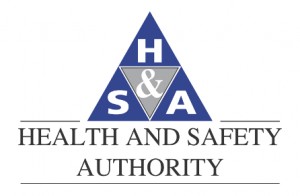 BY C.J.MCGINLEY
THE family of a 59-year-old Kilcar man killed in a freak accident at a power station has spoken of their 'shock and disbelief' and how he died.
John O'Donnell, a native of Shalway,died after becoming trapped in machinery at the Lough Ree power station as peat was being loaded to feed the plant. Gardai, the Health and Safety Authority and Bord na Mona have launched three separate investigations into the accident on Wednesday.
The late Mr O'Donnell from Magheraveen in Lanesborough, Co Longford, spent many years working with Bord na Mona.
His brother-in-law, Mr Pat Rock spoke of arriving at the scene shortly after the tragedy happened. Emergency services were called at 1am as colleagues made frantic efforts to release him.
"He got caught between the rollers and the belt. It's unbelievable it happened to him because he was so conscious about safety," Mr Rock said.
"I can't understand why he went in when the belt was spinning. The belts were bringing the peat up to the power station. We don't know if maybe his clothing may have got caught in the belt," he added.
He was rushed to Mullingar General Hospital but efforts to save his life failed.
Posted: 2:44 pm November 23, 2012
A total of 240 dogs and their handlers from 23 nations will compete for the 'top dog' title over...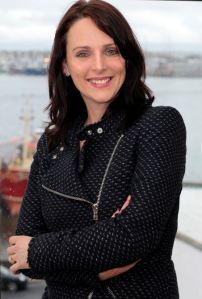 A major progress on Tirconnail and Fintra bridge projects, between Killybegs and Kilcar, has been announced today by...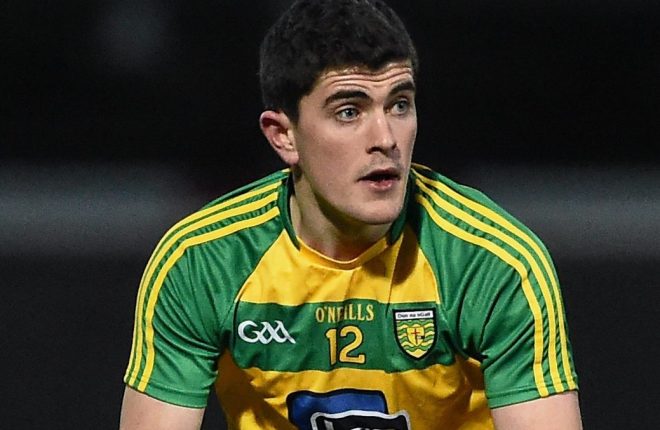 The Kilcar man will not be involved with the Donegal panel in the championship this summer.