BY SEÁN P. FEENY
THE agency responsible for attracting foreign direct investment to the North West has acknowledged that more needs to be done to create employment in Donegal.
Members of the Oireachtas met with the manager of the IDA in the North West, Mr John Nugent, on Friday evening after concerns were expressed that not enough potentional foreign investors were being brought to the region.
Government representatives and members of the opposition described the meeting on Friday as positive.
Mr Nugent met with Joe McHugh TD, Charlie McConalogue TD, Padraig Mac Lochlainn TD and Senator Jimmy Harte, against the backdrop of confirmation a fortnight ago that the IDA had not brought a single potential investor to Donegal so far this year.
Deputy McHugh said it was agreed at the meeting that a more 'proactive' approach needed to be taken in attracting foreign investment to the region.
"We all need to work with the IDA to attract more investment. The reality is that we need to address the lack of foreign investment in this region.
"We can do this by playing on our strengths such as our third level institutions and programmes like Project Kelvin.
Deputy McHugh said that all representatives agreed that more meetings need to be held with the IDA.
Posted: 8:30 am November 26, 2012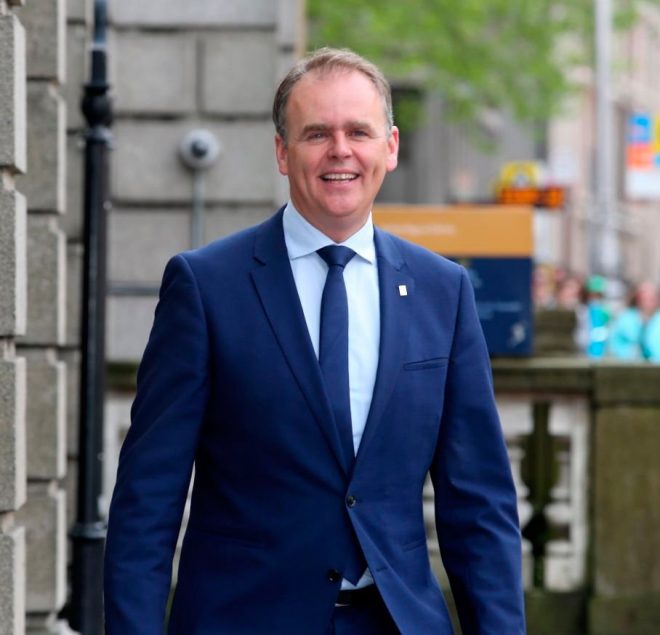 €884,000 in funding has been secured for Local Improvement Schemes in Donegal,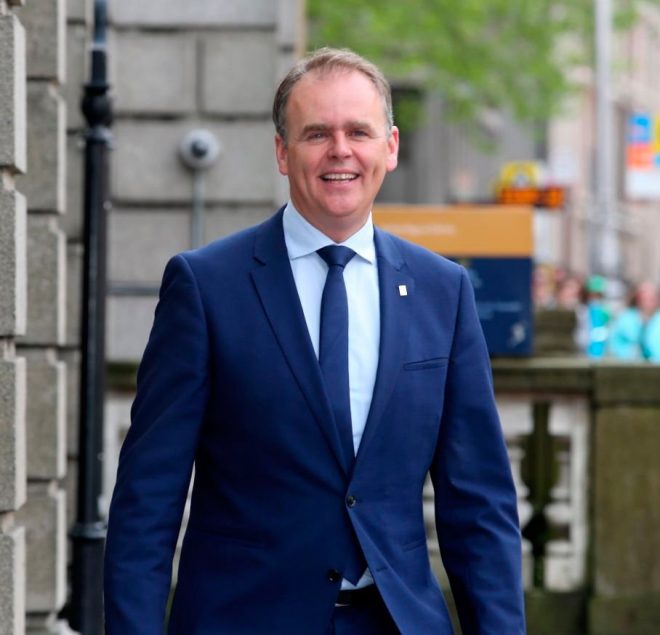 More LIS funding to come for Donegal - McHugh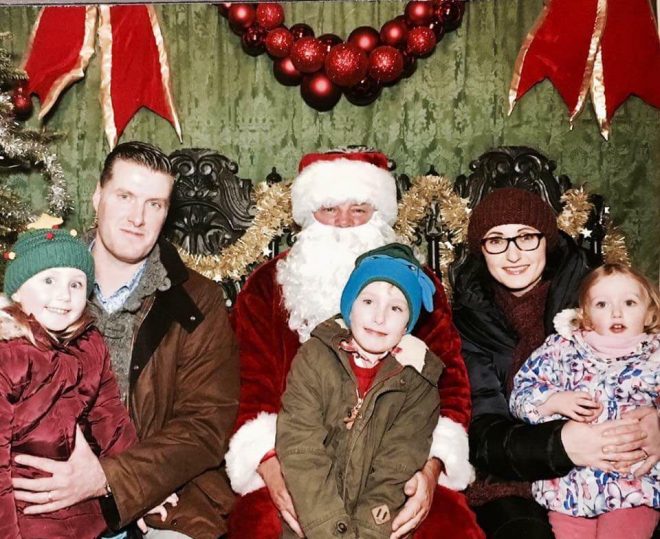 Many families are threatening to leave island due to fears about new ferry service which is scheduled to start...