BY CHRIS MCNULTY
EVERTON have moved to condemn a series of disgusting messages posted on Twitter about Seamus Coleman, the 24-year old player from Killybegs.
Everton lost 2-1 against Reading on Saturday at the Madjeski Stadium, with Coleman conceding a late penalty for a clumsy challenge on Adam Le Fondre, who smashed home the spot kick for his second goal of the game.
Earlier, Le Fondre had equalised Steven Naismith's opener for Everton.
Coleman had been playing consistently for Everton and was given the green light by Giovanni Trapattoni, the Ireland manager, as a result.
However, Coleman's foul gifted Reading the winner on Saturday. Just three days after turning in a Man of the Match performance for Ireland in their midweek defeat to Greece in Dublin, Coleman became the target of a series of vile Tweets, some of which were anti-Irish in their tone.
Everton hit out at the individuals responsible for some sickening Tweets about the Donegalman.
"We 100 per cent abhor every single one of those commends made by mindless individuals who have shown no respect for the strong linkes Everton has with its Irish supporters," said Everton's Media and Publications Manager Darren Griffiths.
"As a football club we have enjoyed a strong relationship with Irish players throughout the years and we enjoy a great support throughout the country.
"Unfortunately we live in an age where social media now allowes these faceless individuals the opportunity to abuse people like this as and when they feel like it."
Coleman has not Tweeted himself since March, but continues to have an active account on the social networking site.
Posted: 10:37 pm November 18, 2012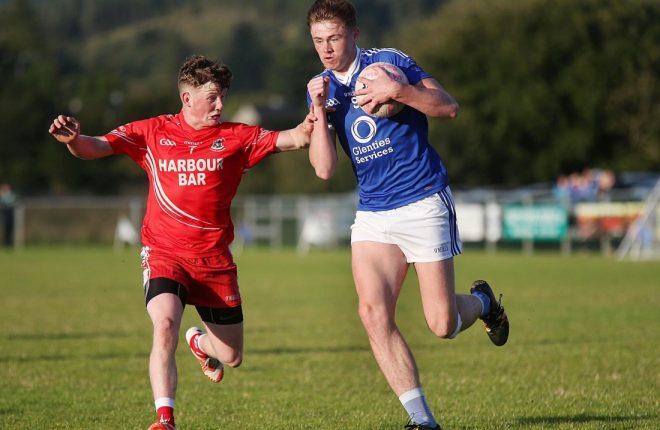 Naomh Conaill 3-13 Killybegs 0-10 NAOMH Conaill marched into the quarter-finals of the Under 21 'A' Championship after recording...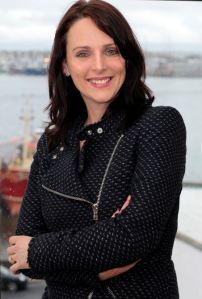 A major progress on Tirconnail and Fintra bridge projects, between Killybegs and Kilcar, has been announced today by...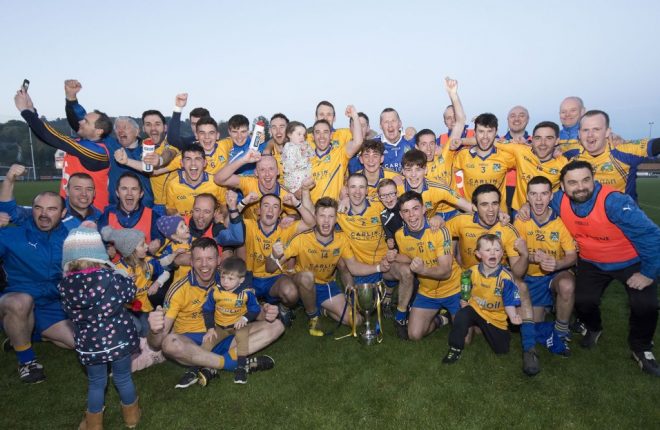 SUNDAY will be a historic day for the Burt club, as they welcome Killybegs to Hibernian Park for their...