FOUR entries from Donegal scored success at the regional final of RTE's Junior Dragon's Den that was held at Sligo IT last night Thursday.
Donegal Pens brothers Rónán and Conor Mc Garvey from Loughanure, Niall Mc Closkey from Letterkenny, a pupil at St Columba's College, Stranorlar, Niall Foddy from Errigal College, Letterkenny and a group of five girl students from Pobalscoil Ghaoth Dobhair have all qualified for the national final in Dublin on December 8th.
Twenty entries from schools in Athlone. Sligo, Donegal and Roscommon took part in the competition that saw a varied selection of entrepreneurial projects on show.
Over 400 entries have been received nationwide for the Bank of Ireland sponsored Junior Dragon's Den event and just twenty entries were selected for each of the country's three regional finals.
Pen brothers Rónán and Conor McGarvey explained their successful enterprise to the judges and spoke of their plans for the future while giving a demonstration of their new stylus pen.
Letterkenny lad Niall Mc Closkey had designed and produced the 'Easy Grower' system for planting fruit and vegetables that can be placed in the garden or anywhere around the house.
Errigal College student Niall Foddy showed off his invention of a luminous keyhole assistant, a great little invention that makes it easier for you to see the keyhole or lock on your door in the dark.
Students Caoimhe Nic Phaidin Ni Dhonaill, Neasa Bheaid, Maria Ni Fhearraigh, Emma Nic Uidhir and Laura Nic Lochlainn from Pobalscoil Ghaoth Dobhair have produced a set of 'Cool Cards', play cards featuring GAA players.
The national final of Junior Dragon's Den takes place in Dublin on Saturday, December 8, from where the overall winners to compete in the filming for the 2013 TV series will be announced.
Posted: 9:10 am November 23, 2012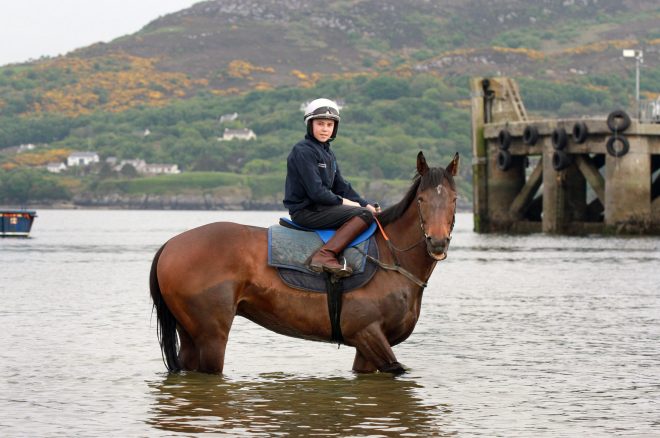 The 15-year-old Errigal College third year student landed five winners on what was the opening day of the North...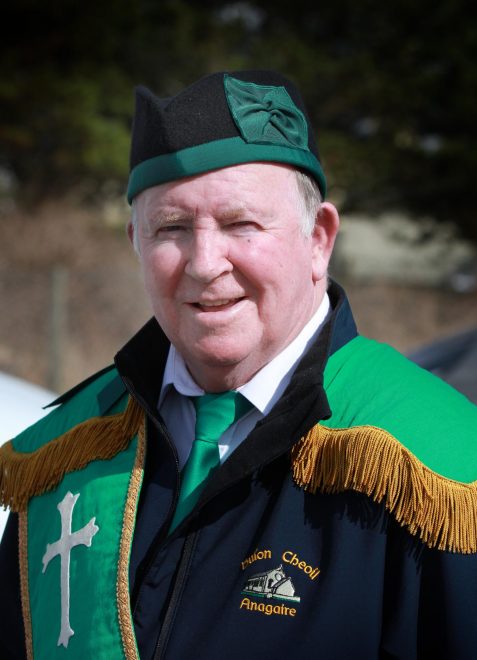 Initially known as Ghandi's Band they joined forced with the local Hibernian Band to form the Annagry Fife and...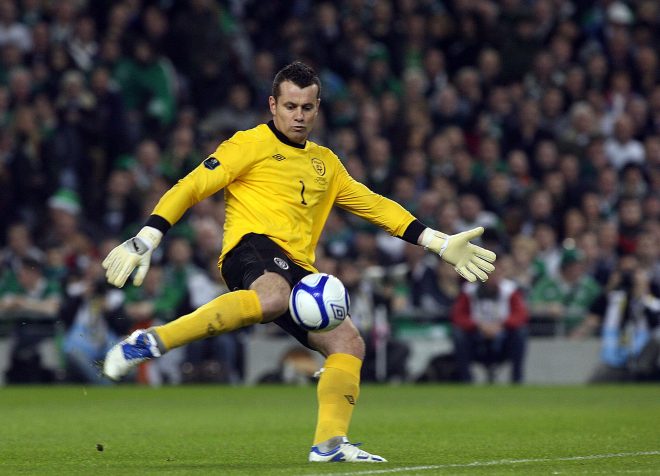 Shay will be kept busy these next few weeks preparing for Lifford's takeover of Dublin on March 3.