AUSSIE-born surfer Glenn Hall was in Donegal recently, to check out the fantastic surfing in this part of Ireland, as a guest of Tourism Ireland in Sydney.
Glenn – whose grandfather was Irish – surfs for Ireland and this year became the first Irishman to qualify for the World Championship Tour (WCT).
He spent the weekend trying out various surf suggestions and has been highlighting Donegal and the north-west as a fantastic surf and holiday destination for Australian surfers on his blog and to his 2,000+ followers on Twitter.
Diane Butler, Tourism Ireland's manager in Australia, said: "Tourists are increasingly reliant on blogs and social media to inspire and inform them about their holiday choices, so Glenn's visit was a great opportunity to showcase the superb surfing in Donegal to a niche audience in Australia.
"Glenn's readers and followers have good disposal incomes and finding out about interesting and different surf travel destinations is high on their agenda.
"They enjoy learning about new destinations from fellow surf enthusiasts who have visited and who know exactly what Donegal has to offer."
Posted: 2:00 pm November 1, 2012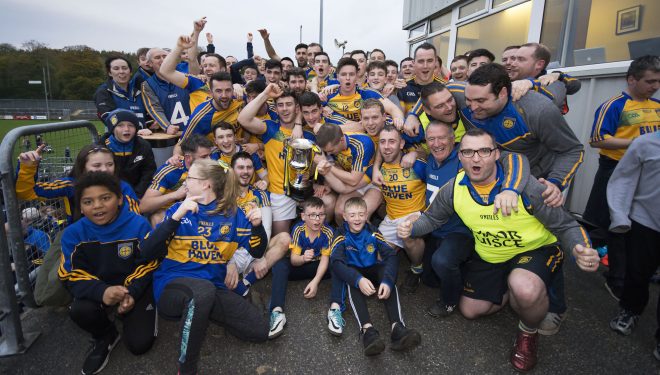 The fund-raiser in aid of Inbhear na Mara Residential Unit, Bundoran, was launched this week by well-known St Nauls...
A Bundoran man has been prosecuted for undertaking potentially dangerous and illegal gas works.  The Commission for Energy...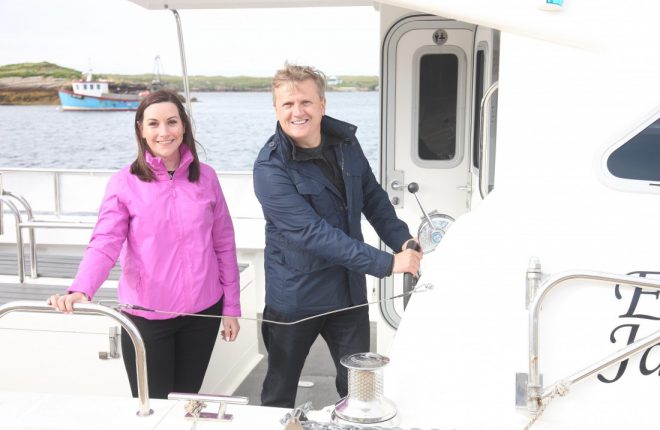 The films will be unveiled from 18 September.