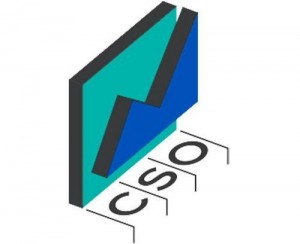 JUST under one quarter of the population of Donegal have a third level qualification according to recent results from the Census 2011.
The data was published by the Central Statistics Office (CSO) this week and provides an overview of the education and skills of the Donegal population.
It also includes some interesting data about the usage of the Irish language in Donegal.
In relation to levels of education, the CSO figures show that 24 per cent of County Donegal people have a third level qualification, compared to 31 per cent for the State as a whole.
The figures show that education also ceased comparatively early in Donegal, at an average age of 18.
More than one in five persons (21 per cent) in Donegal aged 15 and over had not been educated beyond primary level, the highest for any county on Census Night.
Posted: 1:00 pm November 22, 2012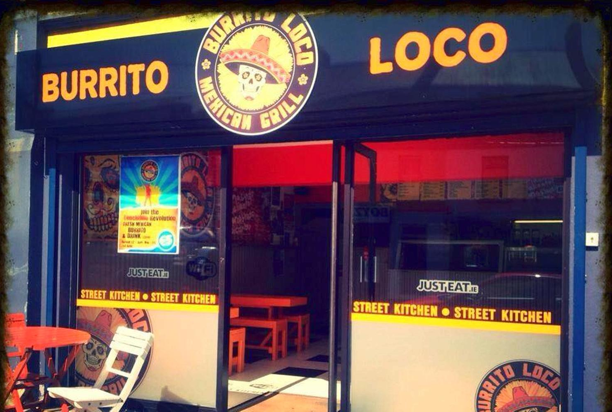 Just Eat, Ireland's leading online food ordering and delivery service hosted the fourth annual Just Eat National...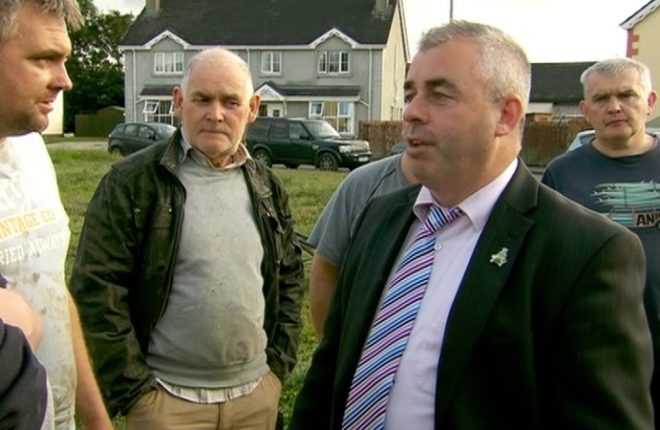 Sinn Féin Finance Spokesperson Deputy Pearse Doherty has welcomed confirmation he's received from the Minister of State with...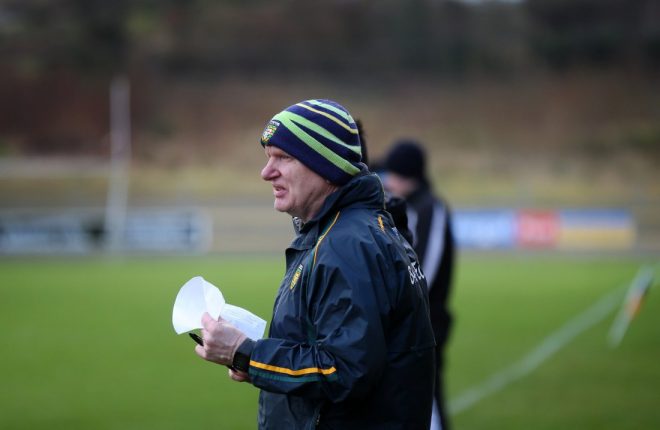 Donegal will face Cavan in the Preliminary Round