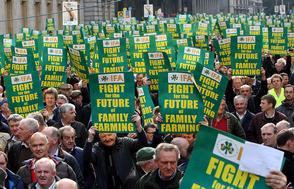 THREE Donegal farmers were part of a 60-strong group which occupied the offices of the European Commission in Dublin on Thursday evening.
The Donegal contingent were among the Irish Farmers' Association members who entered the offices on Dublin's Dawson Street on Thursday evening to highlight the threat to farm subsidies in the ongoing budget discussions in Brussels.
Speaking to the Donegal News, Manorcunningham farmer, Mr Michael Chance who took part in the protest along with his wife Kate, and Malin farmer Mr Paddy McLaughlin, explained: "We entered the offices on Thursday at 4pm and entered into negotiations. We were locked in and staff there then agreed to allow 16 people to stay inside.
Posted: 9:00 pm November 25, 2012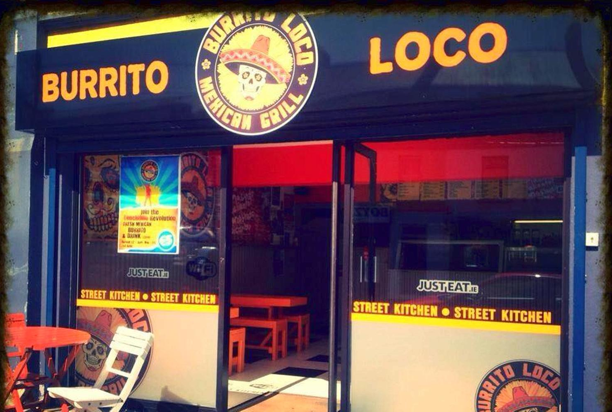 Just Eat, Ireland's leading online food ordering and delivery service hosted the fourth annual Just Eat National...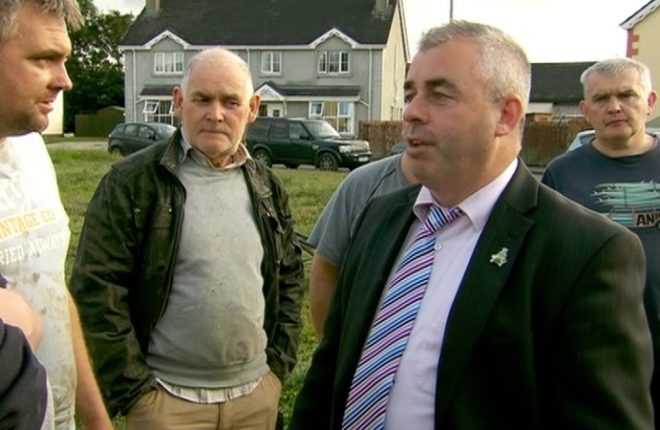 Sinn Féin Finance Spokesperson Deputy Pearse Doherty has welcomed confirmation he's received from the Minister of State with...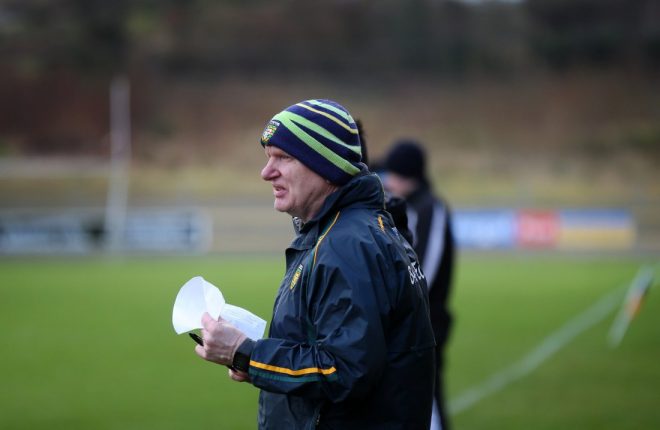 Donegal will face Cavan in the Preliminary Round