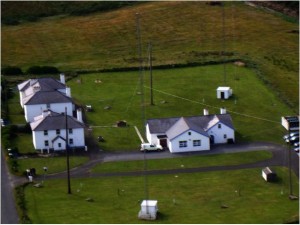 THE Minister for Transport has confirmed that Malin Head Coastguard station will remain open, after months of concern that it was in line for closure in a money saving exercise by the government.
Coastal communities in Donegal had been protesting against plans to close the station in the wake of the 'value for money' report commissioned earlier this year by the office of Transport Minister Leo Varadkar. Both Malin Head station and Valentia Coastguard station in Kerry had been earmarked for potential closure.
However on Wednesday evening, Minister Leo Varadkar assured local communities that their Coastguard centres would not be closed. The news comes just two weeks after an East Derry MLA sought the support of Northern Ireland's Minister of State to protect the Malin Head station from the chop.
The independent report had recommended the closure of stations at Malin Head, and Valentia Island, County Kerry, and the transfer of all services to Dublin.
Posted: 11:07 am November 29, 2012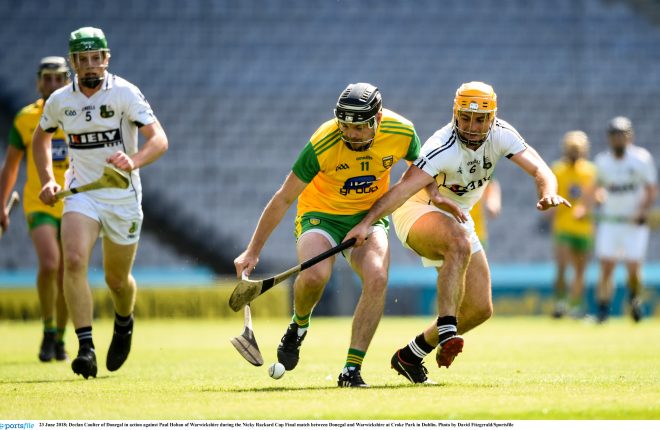 Donegal were too strong for Warwickshire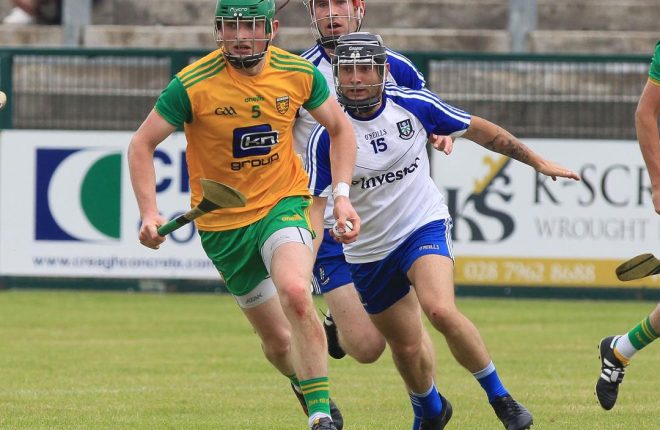 Gavin Browne says hurling was the only sport that came into the equation when he was growing up in...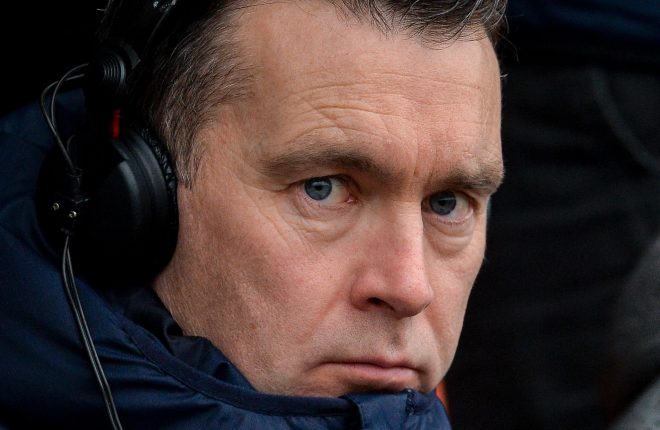 Oisin McConville says Rory Gallagher would trade all of his Donegal success to bring a first ever Ulster SFC...