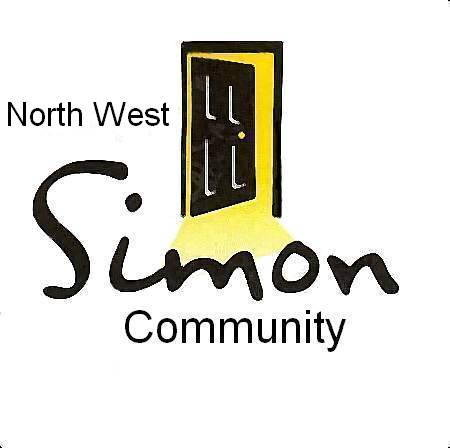 IF YOU are going out to do your shopping today (Friday) why not pop into Letterkenny Shopping Centre, or SuperValu Shopping Centre in Donegal town where there will be lots of singing in aid of the North West Simon Community.
The homeless charity is experiencing an increasing demand for its services and your support for events like Sing for Simon assists them greatly in their work.
This Christmas the Simon Community needs your help more than ever. The homeless charity works with almost 5,000 people who are homeless or at risk of homelessness and is seeing an increase in the number of people turning to them for support in recent times.
Singer Christy Moore is fronting Simon's Christmas radio appeal. Homeless people feel like they are invisible to the rest of the world.
Christy asks people to please give whatever they can as 'homelessness is something that nobody should ever have to experience'.
Funds raised from this year's Christmas appeal will enable the Simon Community to empower people to access, secure and retain their own home. This will be achieved by reducing the reliance on short-term emergency accommodation and fully operating a Housing-led model, providing appropriate housing and supporting people to sustain a home in their community, ensuring they never return to a homeless situation.
Claire Mc Tiernan, CEO, North West Simon Community, said: "At North West Simon we embrace people who need our help and do everything in our power to provide them with housing support as quickly as possible.
"In these tough and uncertain times everybody is under severe financial pressure and we are finding that the typical perception of homelessness is changing. People realise that homelessness is something that could now happen to any one of us.
"We are extremely grateful to people who donate to us, as without their continued support we simply wouldn't be able to survive and provide crucial services in the North West for very vulnerable people," she said.
To make a contribution to this year's campaign, and help somebody who is homeless to rebuild their life, please call 1850 711 811 or log onto simonappeal.ie and give whatever you can.
Posted: 10:52 am November 23, 2012