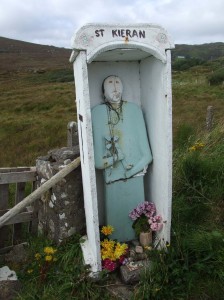 THE County Donegal Heritage Office has renewed its appeal for information to identify the location of 25 'missing' holy wells.
Earlier this year, as part of the County Donegal Heritage Plan, John Cronin & Associates were commissioned by Donegal County Council and The Heritage Council to undertake a selected survey of the heritage of holy wells.
The survey, which will be completed this month, also involves the collection of folklore and traditions associated with them.
There are 164 known holy wells in Donegal, all of which are archaeological monuments protected under the National Monuments Acts, according to Mr Joseph Gallagher, County Donegal Heritage Officer.
"Before the survey started, there were at least 44 holy wells in the county whose location was known in the 1930s, but was not documented," Mr Gallagher explained.
"However, we have whittled that number down to 25 and, an additional 16 wells that we never knew about, also came to light.
Now, were appealing to members of the public to find these remaining 25 wells."
If you have any knowledge of, or information, old photographs or folklore relating to holy wells, please contact Martin McGonigle on (074) 936 1090 or by e-mail at info@johncronin.ie as soon as possible.
Posted: 6:00 pm November 26, 2012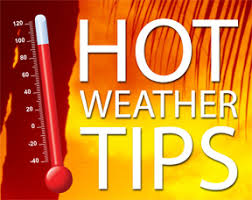 "The Council is also urging people not to engage in activities that could contribute to the cause of wildfires."
"Donegal County Council can confirm that we are removing crosses that are causing a hazard to either pedestrians or...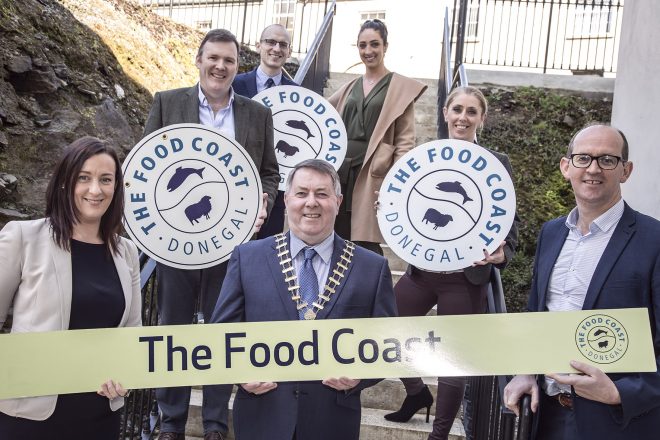 Last week's event was also an opportunity for the Food Coast to award Food Coast certification to ten local...