DO YOU want to laugh for 100 minutes?! Nomad Theatre Network in association with Livin' Dred Theatre Company bring you the best craic of the year, Ride On, to An Grianán Theatre, Letterkenny, for two performances next week.
Five members of the Drumkarren Honda Club are sitting in a run-down shed in Co. Cavan, ready to embark on a Honda 50 Bike-ride, awaiting the other twenty club members, seemingly 'stuck' in a pub in Killeshandra.
Despite the hum-drum talk of rural communities, local newspapers, local radio, and local gossip, the Drumkarren Honda Club are about to discover that a lot can happen in a shed in Cavan on a wet day with a Honda called Hilda!
The cast of Ride On, written by Seamus O'Rourke, includes John Olohan (Glenroe, Fr. Ted) Pa Ryan (Pure Mule, Trivia, Game of Thrones) Ian Lloyd Anderson (The Clinic) and Clare Monnelly.
Ride on will be staged at An Grianán Theatre on Wednesday, November 28, and Thursday, November 29, at 8pm. For tickets call the box office on Tel 07491 20777.
Posted: 8:30 am November 22, 2012
  This is a celebration honouring the mothers' of all families, as well as motherhood, maternal bonds, and the...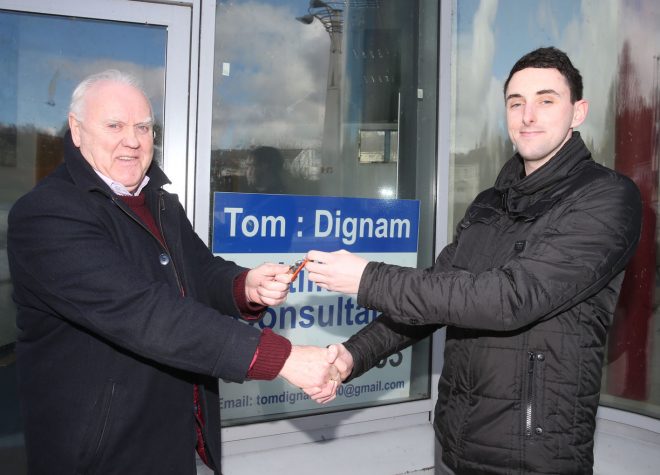 The Kube building at Thorn Road, Letterkenny, welcomed its first new clients - five enterprises which hope to employ...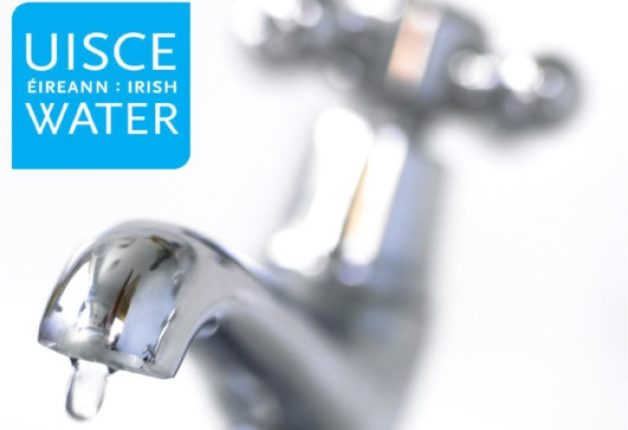 The works are phase two of the High Road/Windyhall Water Mains Replacement Project.