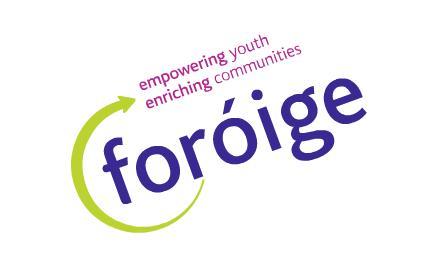 FORÓIGE Ballybofey Youth Group is preparing for the X-HALE Youth Awards 2012 where they will showcase their film project 'The VIP Group' alongside youth groups from across the country.
 
The X-HALE Youth Awards is an initiative developed by the Irish Cancer Society which aims to encourage young people to address the issue of smoking in their own communities.
Foróige Ballybofey Youth Group is one of 14 groups who will attend the X-HALE Youth Awards in the Lighthouse Cinema in Dublin where they will reveal their various short film projects, all around the issue of smoking, with a view to winning an X-HALE Youth Award.
The national event follows months of hard work by the youths in devising and creating their visual masterpieces. 
Donegal people can even vote for their local youth group's film via the online voting tool which, alongside the decision of the Irish Cancer Society Judging Panel, will decide the category award which they will receive on the night.
Irish Cancer Society Health Promotion Officer, Eimear Cotter, said: "The Foróige Ballybofey Youth Group has successfully highlighted the subject of smoking in the local community through their innovative and creative film project and we congratulate them on their achievement to date.
"We wish them the best of luck at the X-HALE Youth Awards event and encourage everybody to get voting for their favourite film." 
 
The projects can be viewed online from today (Friday), October 19, by visiting www.cancer.ie/xhale-2012-vote
Posted: 9:30 am October 19, 2012