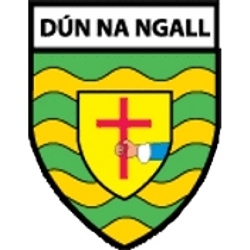 By Chris McNulty
FOUR Masters have had a request for a deferral of their SFC semi-final with Naomh Conaill turned down by the CCC – who have confirmed that the game goes ahead on Sunday at O'Donnell Park.
Last night, Four Masters beat St Michael's in a quarter-final replay in Ballybofey.
The game went to a gruelling period of extra time and, immediately after the game, Four Masters officials emailed the CCC seeking a deferral.
However, that request has been turned down.
"They talk about player welfare and all of that, so we're hoping that we might get a few days," said a hopeful Four Masters manager Joe Lacey last night.
Four Masters lost the influence of Shane Carr and Michael Doherty in the first-half, while Sean O'Kennedy had to withdraw after sustaining a groin injury later in the game.
All three are now in a real race against the clock for a game that comes less than 72 hours after their 80 minutes of heavy action last night.
Oisin McGinty hit the crucial injury time goal as Masters came from behind to win.
Having had to go to a third game against Ardara, Four Masters have already played five championship games in a short space of time.
And on Sunday they face fresh Naomh Conaill who will have had seven days to recover after the safely saw off Bundoran in Sunday's quarter-final.
Posted: 10:39 pm October 19, 2012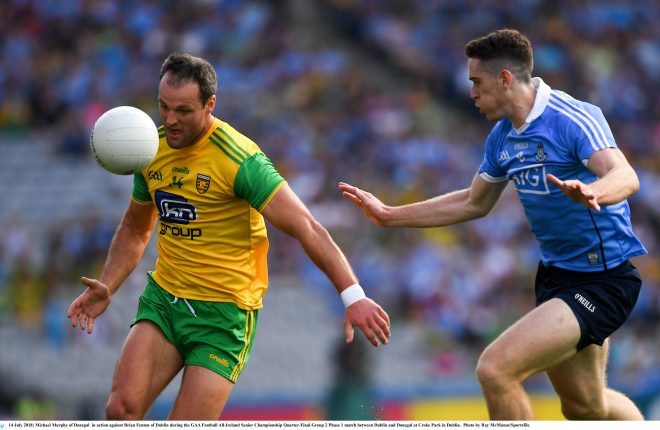 Dublin too strong in Croker.