LETTERKENNY General Hospital has been ranked as one of the best performing in Ireland according to internal data compiled by the Health Service Executive (HSE).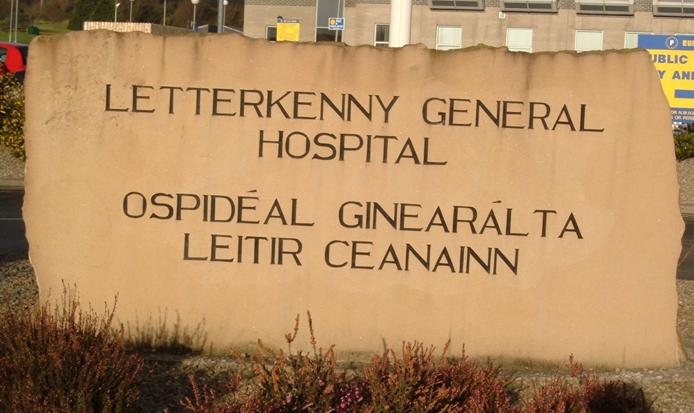 The latest HealthStat performance index has rated LGH as "very good". The statistics relate to July of this year and they give the hospital a very good rating in areas of access and integration, but only an average rating in the area of resources. The hospital's spending was also singled out as in need of attention.
According to the figures, Letterkenny General Hospital had an overspend of almost €6.6 million euro in the year to the end of July, marking a budget overshoot of 11.9 per cent. And while the hospital was keeping to its staff ceiling, the level of absenteeism was highlighted as a problem in need of attention, with the percentage of staff hours lost well above the 3.5 per cent target.
In a statement to the Donegal News, the HSE confirmed that "Letterkenny General Hospital has been making concerted efforts on the HealthStat over the last year with management and clinical effort being put into the quality issues surrounding the measurements used in HealthStat.
Posted: 12:00 pm October 16, 2012