DONEGAL now has the largest Catholic population in the county since 1891, according to the most recent data from the Central Statistics Office (CSO).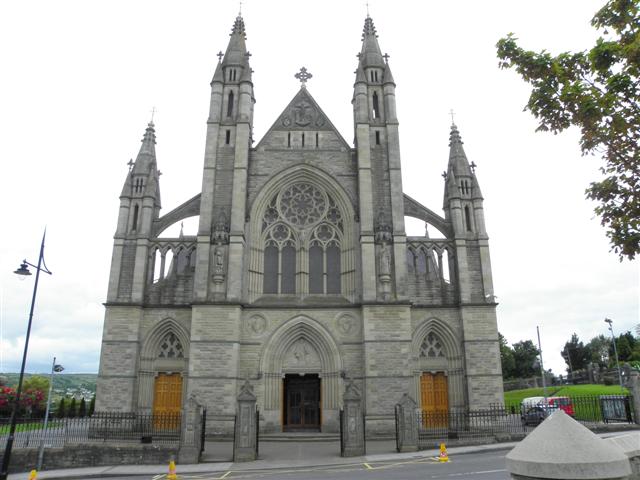 This and other facts about religion and ethnicity in the county is contained in the latest publication in its series of Census 2011 results.
The publication of a 'Religion, Ethnicity and Irish Travellers, Ethnic and Cultural Background in Ireland', presents a profile of the
various religions in Ireland along with more detailed results on ethnicity and Irish Travellers in particular.
The largest single religion in County Donegal was Catholicism with a total of 137,639 persons, the largest number of Catholics in the county since 1891. In total 85.4 per cent of the total population was Catholic, an increase of 8.2 per cent since 2006. This compared with an increase of 4.9 per cent to 84.2 per cent of the population for the State as a whole.
Posted: 11:44 am October 19, 2012