BY CHRIS MCNULTY
DONEGAL GAA Secretary Aodh Mairtín Ó Fearraigh says that the Co Board will 'fight tooth and nail' to ensure that Sean MacCumhaill Park in Ballybofey is given the green light to stage Donegal's 2013 Ulster Championship quarter-final with Tyrone.
Donegal manager Jim McGuinness has already appealed for his players to be given the chance to run out on their home turf as the defending Ulster and All-Ireland Champions for a high-octane clash that is already the talk of the town.
The capacity of the venue was slashed recently as the Slattery report docked the top-line figure to around 12,500 from the 18,500 it had previously been able to accommodate.
Despite reports this week that the game was slipping from Ballybofey's clutches, the Co Secretary has re-affirmed an optimistic outlook on the prospects of Donegal staging the game at home.
"There have been attempts to set up a number of meetings and there are works ongoing in the background in relation to the game," he said.
"We will fight tooth and nail to have the Championship game against Tyrone in Ballybofey."
It is understood, however, that there are concerns about a number of aspects. However, the Board is confident that they can overcome any difficulties that arise.
At the July meeting of the Donegal county committee, Donegal's Ulster Council representative Edward Molloy warned that the issue of stewarding had to improve.
"Unless we improve, we will have a fight on our hands to host big Championship games in the future," he said.
"Stewards were asked to be there from 1.30pm to 1.45pm and some only arrived into the ground at 20 minutes to 4. The Ulster Council were not impressed with that at all.
"Some of the indications we have got back say that we have a lot to learn regarding hosting big games."
While the matter was brought up in that report by Mr Molloy, there have been no complaints made through official channels by the provincial council – and the Donegal Board remains confident that they can satisfy infrastructure chiefs about the Finnside venue's suitability.
"I don't know where a lot of the stuff about the Derry game came from," Mr Ó Fearraigh said.
"There were no major issues. There was nothing raised with us and we have not formally been made aware of any problems. I would be very surprised if one was brought up now."
Regarding the slashed capacity of MacCumhaill Park, it is understood that a concern of the Slattery report was in relation to the crash barriers, which were only re-installed four years ago in a major refurbishment to the venue.
"At the time, they met all the health and safety standards set down by Croke Park and the Council," Mr Ó Fearraigh noted.
The secretary would not be drawn on what works would be required at the ground, but said that there have been steps taken to set up meetings and it is understood that representatives from Ulster Council and the National Infrastructure Committee will meet with Donegal chiefs to examine the venue.
Mr Ó Fearraigh said: "We are entitled to a home game and we will do what it takes to have the game in Ballybofey."
Posted: 1:39 pm October 18, 2012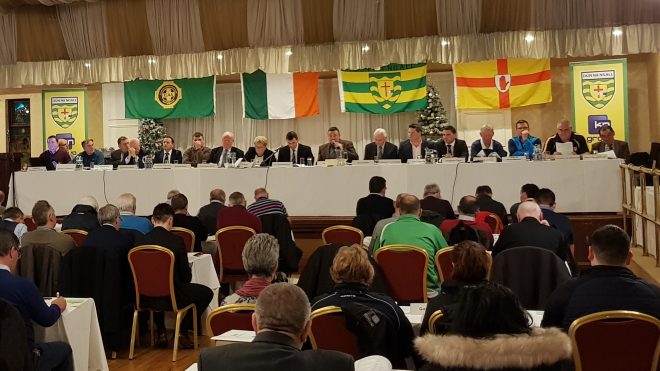 It is understood that Donegal will receive approximately €250,000 in grant aid towards developing dressing rooms at the new...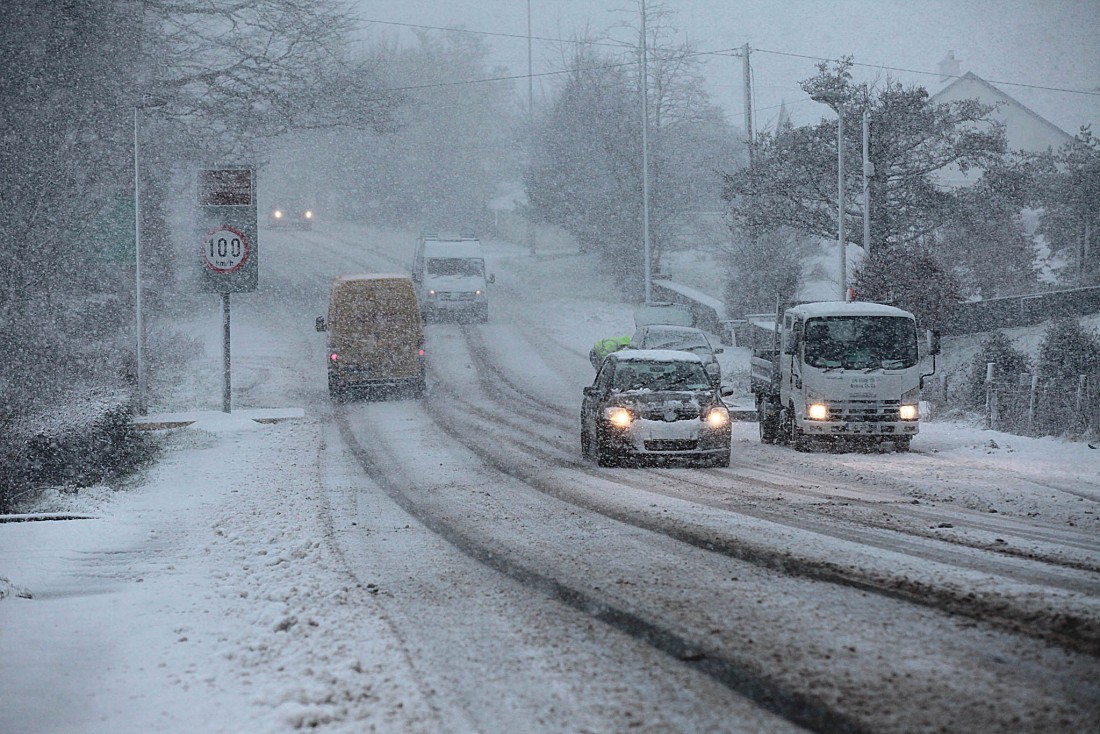 Motorists are urged to drive with care in today and tomorrow as a snow and ice warning is put...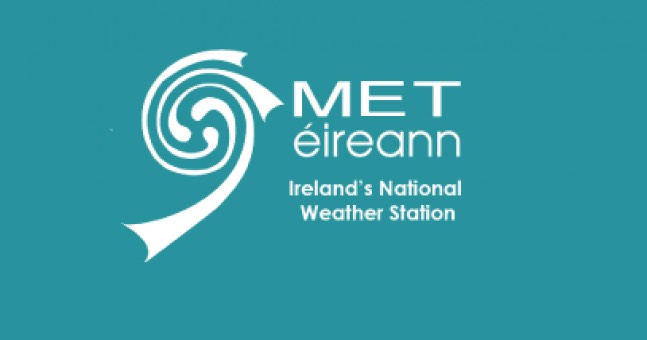 A STATUS yellow wind warning has been issued for Donegal and will be in place from 3am on Thursday...