Ulster and All-Ireland Champions Donegal have been drawn to face Tyrone in the first round of the 2013 Ulster Football Championship.
The full draw for next year Championship campaign is as follows.
Ulster Senior Football Championship
Preliminary round:
Cavan v Armagh
First round:
Donegal v Tyrone
Derry v Down
Antrim v Monaghan
Cavan or Armagh v Fermanagh
Semi-Finals:
Cavan/Armagh/Fermanagh v Antrim/Monaghan
Donegal/Tyrone v Derry/Down
Munster Hurling Championship
Quarter-Final:
Clare v Waterford
Semi-Finals:
Tipperary v Limerick
Cork v Clare/Waterford
Munster Football Championship
Quarter-Finals:
Limerick v Cork
Kerry v Tipperary
Semi-Finals:
Clare v Limerick/Cork
Waterford v Kerry/Tipperary
Connacht Football Championship
Quarter-Finals:
New York v Leitrim
London v Sligo
Galway v Mayo
Semi-Finals:
Galway/Mayo v Roscommon
New York/Leitrim v London/Sligo
Leinster Football Championship
First Round:
Wicklow v Longford
Laois v Louth
Westmeath v Carlow
Quarter Finals:
Wicklow/Longford v Meath
Laois/Louth v Wexford
Westmeath/Carlow v Dublin
Offaly v Kildare
Leinster Hurling Championship
Preliminary Round:
Antrim v Westmeath
Round 1:
Antrim/Westmeath v Laois
Carlow v London
Quarter-finals:
Antrim/Westmeath/Laois v Carlow/London
Offaly v Kilkenny
Wexford v Dublin
Semi-finals:
Galway v Antrim/Westmeath/Laois/Carlow/London
Offaly/Kilkenny v Wexford/Dublin
Posted: 9:12 pm October 4, 2012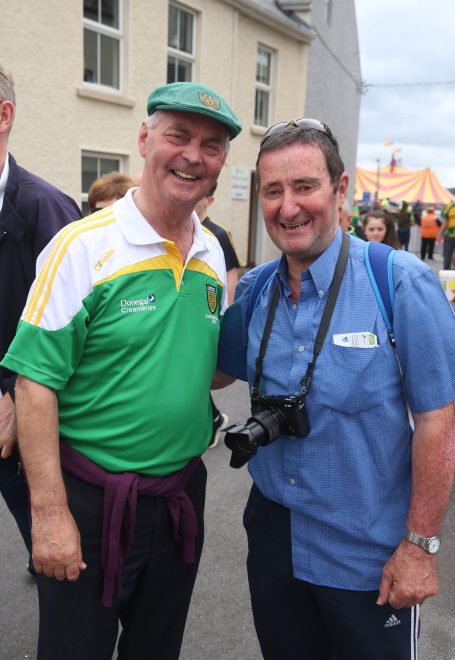 The Glenties native has captured images from thousands of games for local and national publications, including the Donegal News,...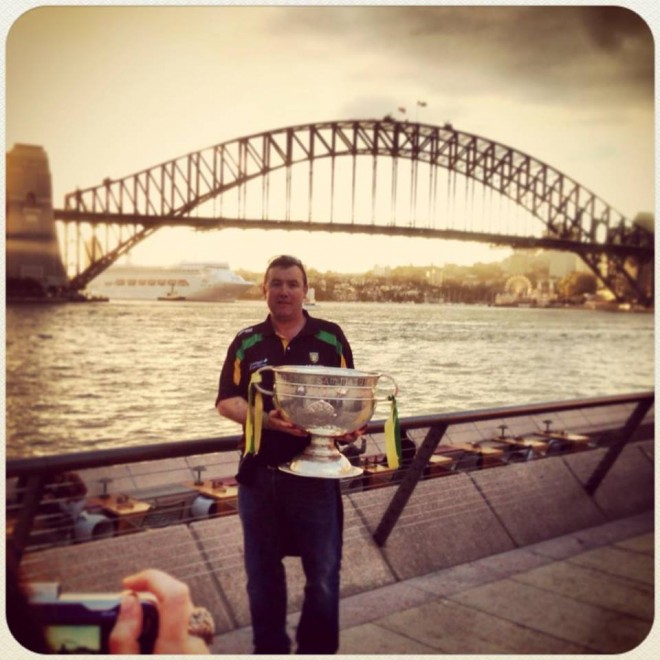 Donegal have been without a Cisteoir since July when St Naul's clubman Cieran Kelly stepped down, and the Executive...
County Board now searching for a replacement.