AN oral hearing into a proposed wind farm near Straboy in Glenties reopened this week.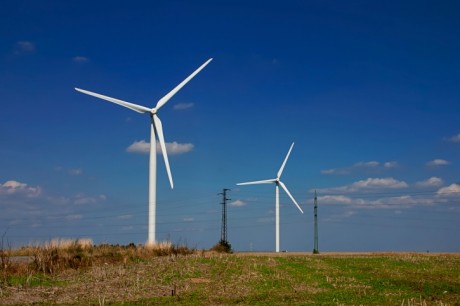 The proceedings began last week and already, significant evidence and statements have been heard from both sides by the panel.
Chairman of the Glenties Wind Farm Information Group Mr Ernan O'Donnell made a lengthy submission to the hearing in which he stated: "I find it disappointing that the developers of this project, in their first party response to our appeal, choose to hold up the town of Glenties and its surrounding communities to what we see as ridicule and denigration. I wish the Bord to be aware that, contrary to the statements made, this is a vibrant community, with a vibrant culture."
He added: "I am asking An Bord Pleanála to give careful consideration to the evidence, which we will present in the course of our submissions here. We are a small community with few resources. We have been obliged to seek professional help at considerable expense and to bring experts to this hearing in support of our contentions. Of particular point here, is our contention that this application is fatally flawed in its failure to meet the terms of the EIA Directive 85/337 as amended. Thus, any grant of permission by An Bord in these circumstances would be unsafe and in contravention of the provisions of the planning acts and the EIA Directive."
The panel also heard from Mr Dick Bowdler, an Acoustic Consultant of more than 40 years who has been involved in windfarm assessment since 1993.
His evidence was concerned only with noise and the effect that it has on the people of Glenties and surrounding areas.
He gave detailed evidence in relation to noise levels generated by wind turbines and acceptable levels under EU law.
Mr Bowdler also concluded that the applicants had made "no credible noise assessment whatsoever".
In their submission to the hearing, Donegal County Council said it is adhering to national policy and guidelines.
Wind energy guidelines state that "in general noise is unlikely to be a significant problem where the distance from the nearest turbine to a noise sensitive property is more than 500 metres".
In its submission to the oral hearing the council, said: "It may well be that there are emerging concerns in relation to adverse health affects rising from wind farms, which may ultimately require greater separation distances to houses and centres of population."
The oral hearing is due to be completed by the middle of this week.
Posted: 5:03 pm October 22, 2012