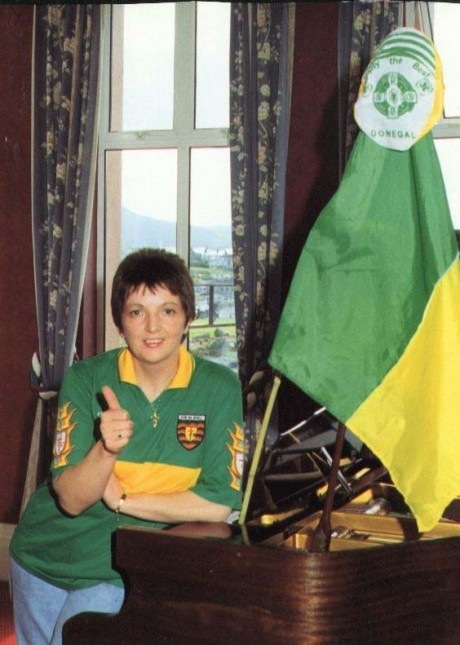 TWENTY years after it became the anthem for the All-Ireland winning Donegal team of 1992, Donegal country singer Margo O'Donnell has rewritten and rereleased her hit 'Walking Tall In Donegal' in support of Jim McGuinness and his team who will take on Mayo in the September 23rd All-Ireland final.
Posted: 9:29 pm September 7, 2012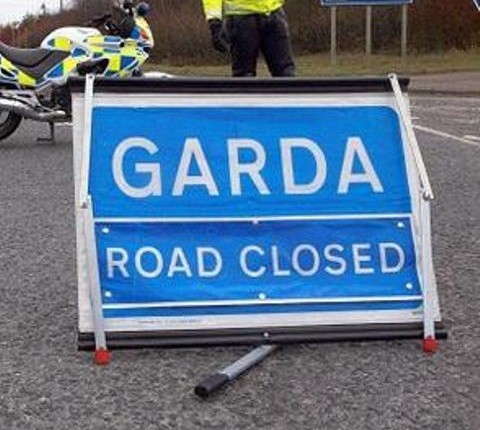 TWO people have been seriously injured in a road traffic accident that occurred yesterday morning. The smash occurred...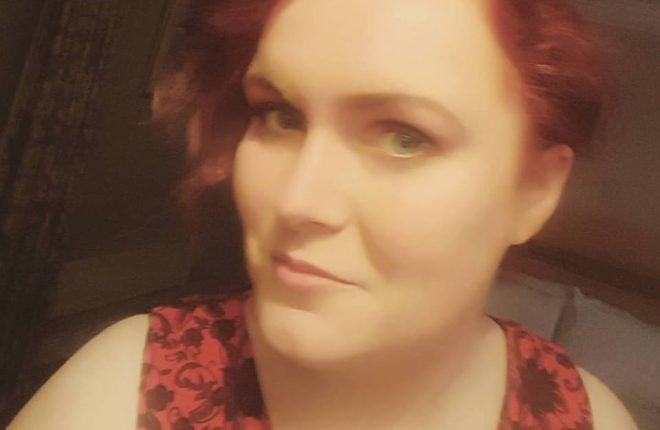 "Rape is never the victim's fault. Ever. Whether they were drunk, wearing a short skirt, or in Letterkenny town...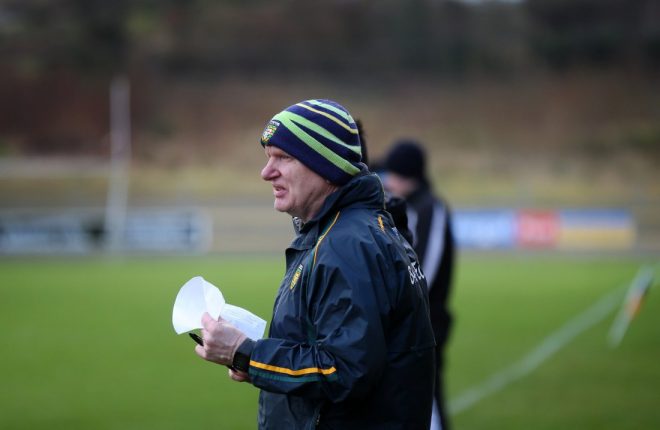 Bonner is favourite to replace Rory Gallagher