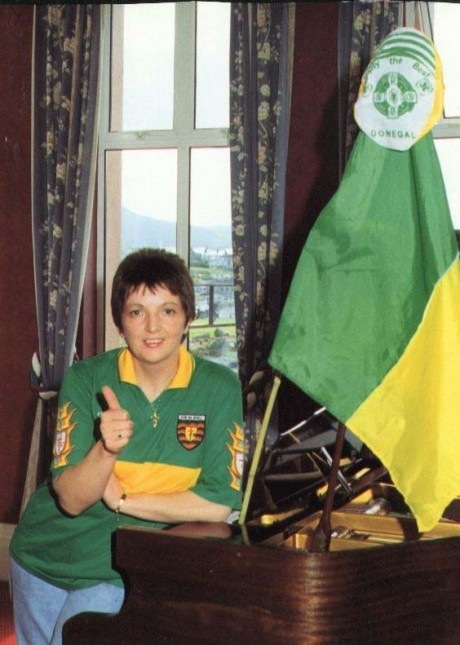 TWENTY years after it became the anthem for the All-Ireland winning Donegal team of 1992, Donegal country singer Margo O'Donnell has rewritten and rereleased her hit 'Walking Tall In Donegal' in support of Jim McGuinness and his team who will take on Mayo in the September 23rd All-Ireland final.
Posted: 9:29 pm September 7, 2012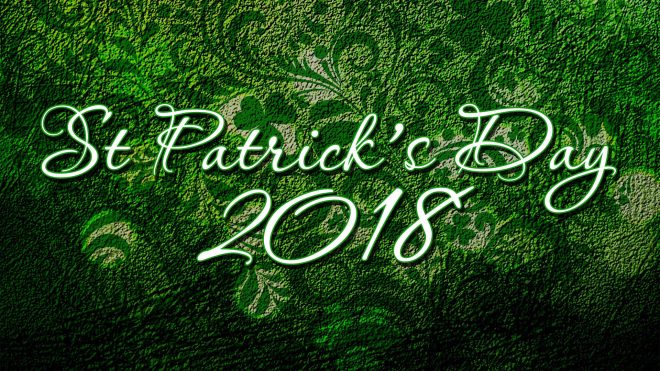 THOUSANDS of people across the county will turn out to support their local St Patrick's Day parade today. Committees...
Donegal face Monaghan on Sunday in Clones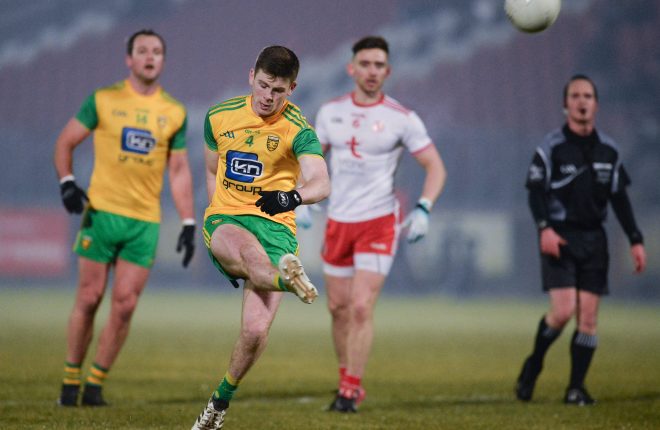 Tyrone too strong in Omagh.