DONEGAL square up to Cork in the All-Ireland SFC semi-final on Sunday.
Assistant manager Rory Gallagher says it will take the performance of the last 18 months for Tir Chonaill to win.
"It will take a performance of more quality, more energy, more intensity than the Kerry game. Cork have phenomenal ball winning ability and we need to curtail that," he said.
"They have six good forwards and more on the bench. It will take the performance of the last 18 months to beat them. I don't think there's any doubt about that."
In this special preview video by Brendan O'Donnell of JacksonsMediaTV, Chris McNulty gets the views of Gallagher, Neil McGee, Patrick McBrearty and Jim McGuinness.
Posted: 10:56 pm August 22, 2012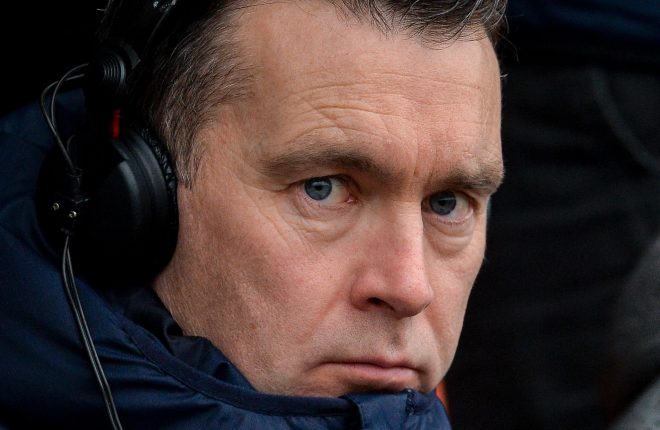 Oisin McConville says Rory Gallagher would trade all of his Donegal success to bring a first ever Ulster SFC...
"The pilots were amazing, so caring and nothing was too much trouble for them."