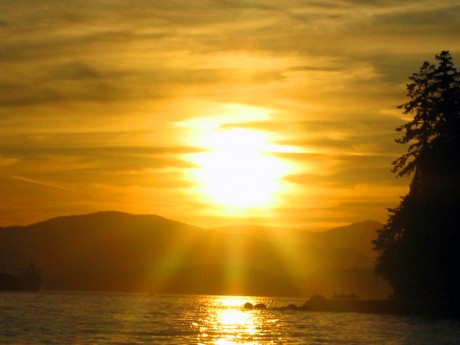 SUMMER weather is expected to eventually arrive in Donegal this week, according to a local forecaster.
Speaking to the Donegal News, Kenneth McDonagh of the Donegal Weather Channel, said that the long-awaited summer is expected to hit Donegal on Thursday with high temperatures to reach 25 degrees by the weekend.
He explained: "On Wednesday high pressure will build from the north giving warmer, dry settled weather for up in till the weekend with temperature to hit 25 degrees or more by the weekend. The chances of showers are very slim.
"By midday on Thursday, we will see some hazy sunshine and will feel quite warm with up to 25 degrees in parts of the country, especially further north. Winds will be light and there is a UV warning as well as a High grass and pollen county."
Kenneth outlined that Friday will be a dry warm day with spells of nice sunshine. Temperatures will be 20 degrees to 25 degrees. The UV warning is high and grass and pollen counts are also high.
Commenting on the forecast for the weekend, Mr McDonagh stated: "Saturday and Sunday will see rain further south of the country but with the north remaining dry and still rather warm with temperatures of 19 to 22. The UV warning is moderate to high as is the grass and pollen count.
He concluded: "At the moment, it looks like high pressure will stick around next week with temperatures possibly climbing back up past 25 degrees. This is still uncertain but it does look good coming in to the middle of August…so, enjoy it while it lasts!"
Posted: 3:38 pm August 7, 2012