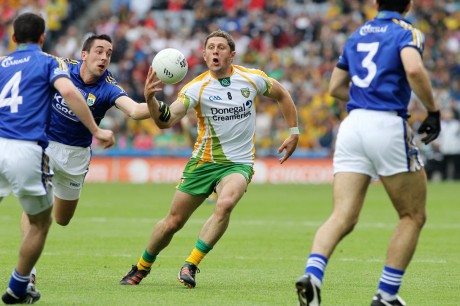 BY CHRIS MCNULTY
RYAN Bradley feels the love again. Donegal's mesmeric transformation from chokers to contenders is perhaps best defined by the Buncrana man.
Now a key figure in Jim McGuinness's meticulously oiled Tir Chonaill machine, Bradley was back in Croke Park on Wednesday to accept the GAA/GPA Open Player of the Month award for July.
Last month, he starred as Donegal won Ulster back-to-back for the first time and for the second year in a row they stand on the threshold of the ultimate prize.
Remarkably, it's just three years since Bradley almost walked away from the game.
John Joe Doherty had him in the plans for the National League of 2009, but Bradley didn't make the Championship cut. He sought solace in America after Donegal Boston came calling. Bradley played just one game and crossed the Atlantic again – sleeping on a mattress on a floor in Boston lost its appeal. So had football.
"I lost interest completely," says Bradley, a shy character from Buncrana who seems uncomfortable under the media spotlight.
"I was dropped out of the Donegal panel and for about a year and a half I just had no interest. I wasn't playing great and I wasn't even doing well for the club – I just lost the appetite. I was struggling with my game big time."
Then came Jim McGuinness, the man with the plan.
Posted: 10:52 am August 9, 2012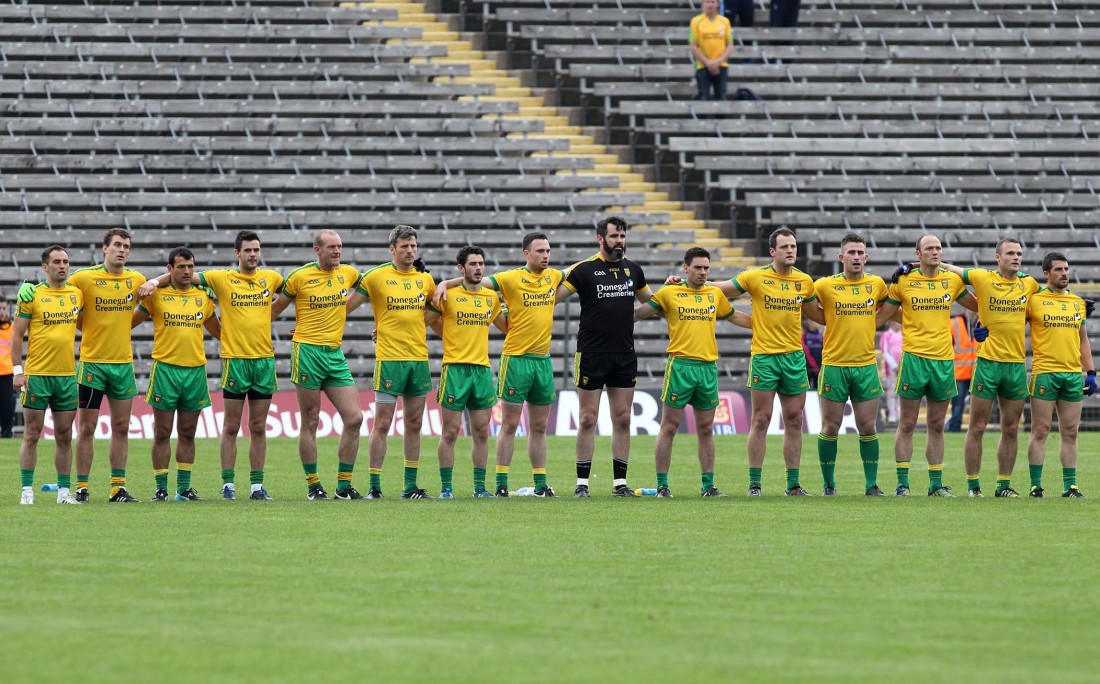 IT WAS 2009 when John Joe Doherty spoke about the 'last sting of a dying wasp'.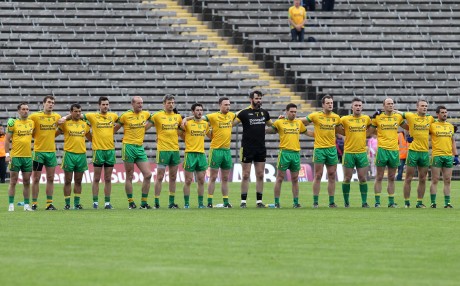 A MONTH ago, Letterkenny mountaineer Jason Black headed across the Port Bridge on his most dangerous expedition.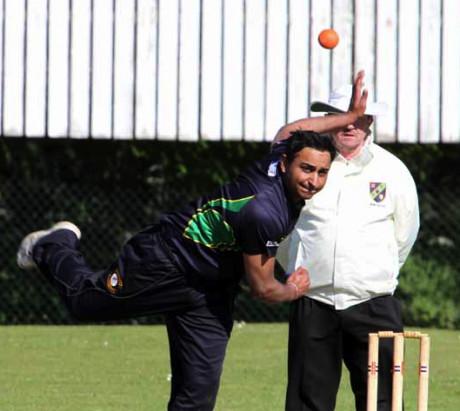 ST Johnston gave themselves a real fighting chance of survival in the Premiership of the North West Cricket League...