BY CHRIS MCNULTY
TORI Pena will become the first Olympian from the Finn Valley Athletic Club tomorrow morning when she takes part in the women's pole vault.
The 24-year old will also become Ireland's first Olympic pole vaulter.
Pena hails from Huntington Beach in California but her maternal grandmother Angela McCoy (nee Coyle) is from Derry, and the family has strong connections in the North West, with relatives residing in Derry and around the Inishowen peninsula.
In 2003, she competed at the Irish Dancing World Championships in Killarney. She is a UCLA gradutate and has been setting new heights for Irish competitors in the sport ever since she joined Finn Valley.
Last month, she won her third national title in a row as she cleared 4.35 to take pole vault gold.
She was the comfortable winner of the gold medal in Santry – and now hopes to make a mark in London. She is likely to have to break 4.60m to make Monday's final, which would be a huge achievement.
Russian Yelena Isinbayeva is the woman to beat in the pole vault – and she goes as the firm favourite for gold.
Pena is in good spirits ahead of her Olympic debut.
"I've been jumping well and I am happy with where I am at the moment," said Pena.
"The Olympics is just something else. I only took up the sport in my teens and pole vaulting isn't something you can just take to. It takes lots and lots of practice to get right, but I've been making progress ever since my brother got me into it.
"I can't wait to get into the Olympics now. The world's top women pole vaulters will all be there. I'm happy in how I am, so hopefully I can go set a new p.b and maybe get to the final."
Posted: 11:30 am August 3, 2012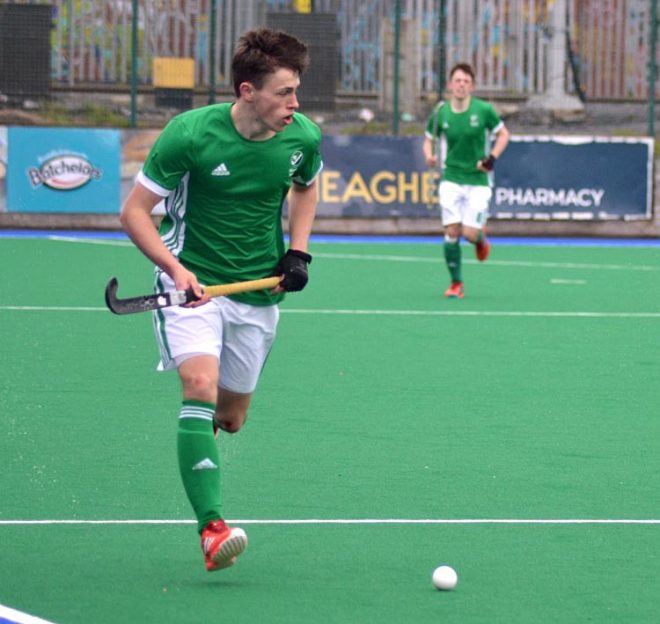 The fact that three Donegal players have made the Ireland U21 squad is a massive achievement for Raphoe Hockey...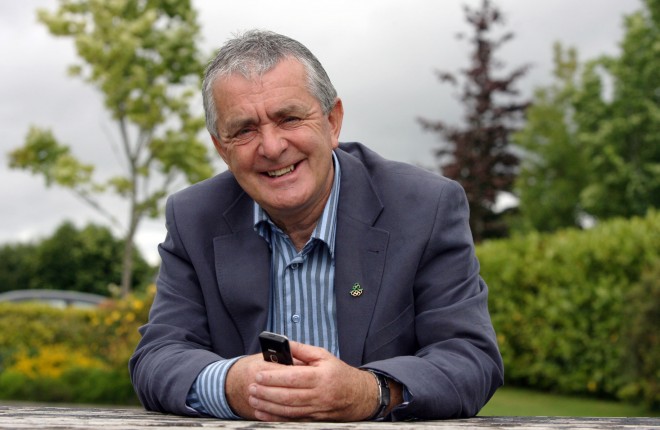 Patsy McGonagle today announced that he is stepping down as team manager to the Irish Athletics team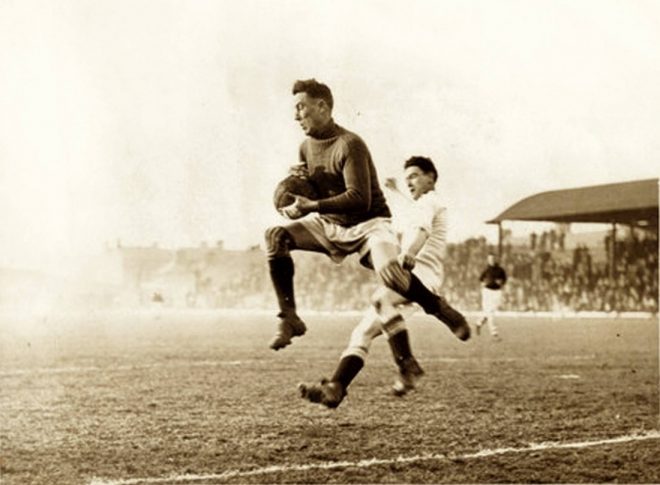 EVEN the most dedicated follower of Donegal sport might be hard-pressed to identify the first native of the county...