BY CHRIS MCNULTY
CHLOE Magee's disappointment at Tuesday's defeat to Pi Hongyan that ended her Olympic dream was tempered by the Raphoe girl's insistance that the show must go on.
The 23-year old has just had her best-ever year in the sport and is now looking to make further inroads in the world rankings.
She's ranked 44th in the world and 12th in Europe. Sometimes after the Olympic flame goes out, athletes can find it hard to look forward.
But Magee's thoughts were already turning to 2014 as she picked up the pieces in the Wembley Arena after Tuesday's defeat.
"I feel like I've a lot left in me but the Europeans in two years, I think, is a realistic target for me to look towards a medal," she said.
"I'm definitely feeling really good, I'm physically in good shape. I'm not going to let it go now just because it's an Olympic Games.
"I'm going to keep going and hopefully the future will bring some reward."
Magee played in Beijing in the 2008 Games and was buzzing with the Olympic atmosphere in London.
She said: "The Olympics is great. The atmosphere in that hall is absolutely fantastic. There are so many Irish people there.
"When you walk in you just get such a buzz inside you.
"Obviously it gives you a bit of nerves as well but it's fantastic, I really enjoyed it. I'll go home with nice feelings from this tournament."
When Rio rolls around in 2016, Chloe Magee will only be 27. Don't bet against her becomming Donegal's first triple-Olympian.
"They say badminton players don't peak until their late 20s – hopefully that's the case with me," said Magee.
Posted: 2:30 pm August 2, 2012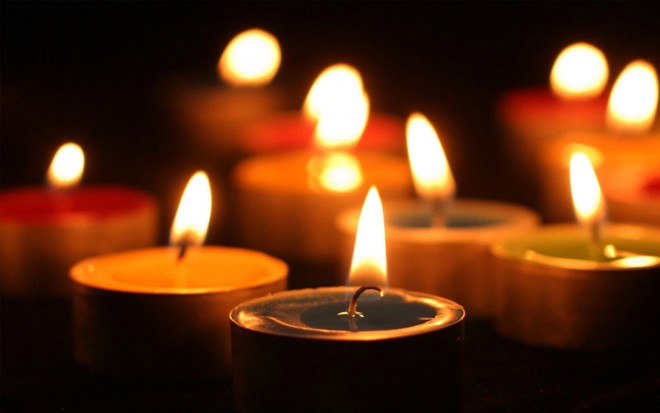 THE man who died in Raphoe in a house fire has been named locally as Wilson McGirr, a well...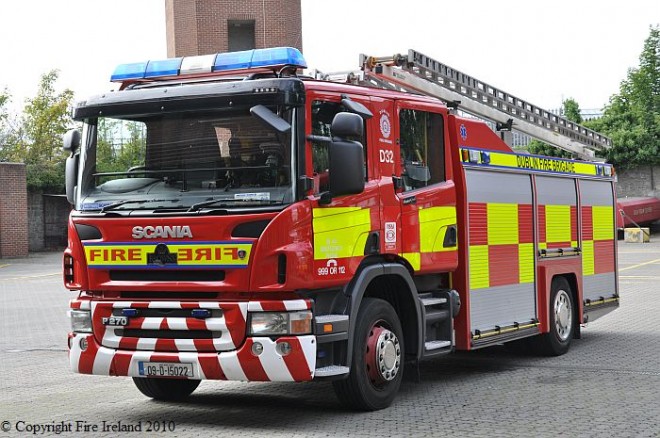 A MAN who was involved in a house fire in Raphoe on Monday night passed away in Letterkenny University...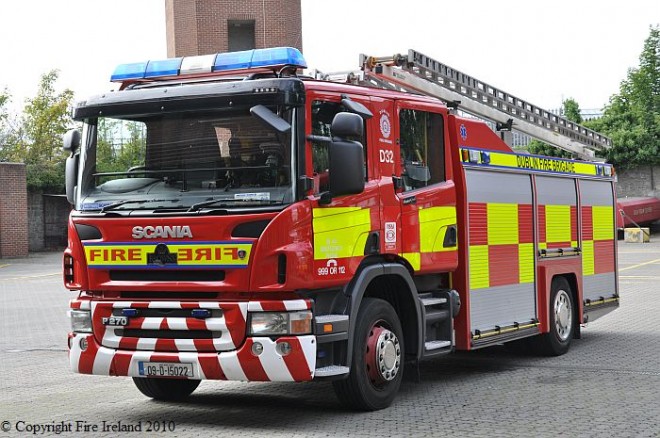 A UNIT of the Donegal Fire Service was called to a house close to Raphoe this morning after an...